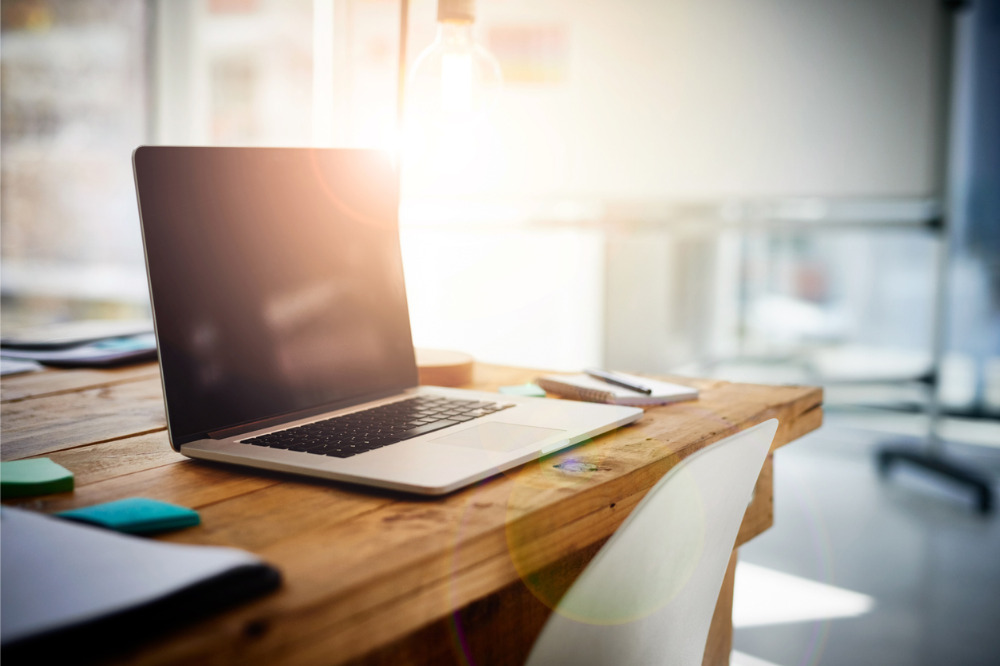 At least a third of the world's schoolchildren have been unable to access remote learning during COVID-19, a global survey has revealed.
UNICEF's Reimagine campaign is calling for urgent investment to bridge this digital divide, reach every child with remote learning, and, most critically, prioritize the safe reopening of schools.
This issue has been at the forefront of debate in Australian education as schools continue to struggle with flexible and remote learning arrangements.
An independent report commissioned by the Australian Education Union (AEU) recently revealed the persistent long-term gap in digital access, affordability and ability experienced by many public school students from disadvantaged circumstances.
Addressing the findings of the latest global survey, Felicity Butler-Wever, director of International Programs at UNICEF Australia, said that while "huge efforts" have been made to provide alternative learning options, there has been "no such thing" as remote learning for 463 million kids globally, including 80 million in South-East Asia.
"Many of these children live in rural communities and are disadvantaged by a lack of digital connectivity and access to smart devices that have allowed other children to keep learning," Butler-Wever said.
"We need to close the digital divide to ensure that every child can access education, even during a pandemic".
Studies have also shown that many teachers have been navigating this difficult upheaval.
Educators from more than 10% of Australian schools were recently surveyed about their experiences of online teaching and learning as they raced to set up distance learning this year.
Disadvantaged teachers were found to be four times less confident in their school's capacity to transition to online learning; four times less confident using their school's primary technology; half as confident that they had the professional learning necessary to teach online and four times as worried about students' lack of access to technology and the internet.
"The education gap in Australia is real and it is persistent, but the broader education sector has a chance here to learn from this experience and address some really important equity issues that are now at the fore – like digital inclusion which impacts students, their families, teachers and schools," Teach For Australia (TFA) CEO Melodie Potts Rosevear, said.
"The role of technology in the classroom was already growing before this pandemic but we see clearly now the serious equity issues it brings – including lack of access to devices, lack of internet service, and challenges with digital competency".