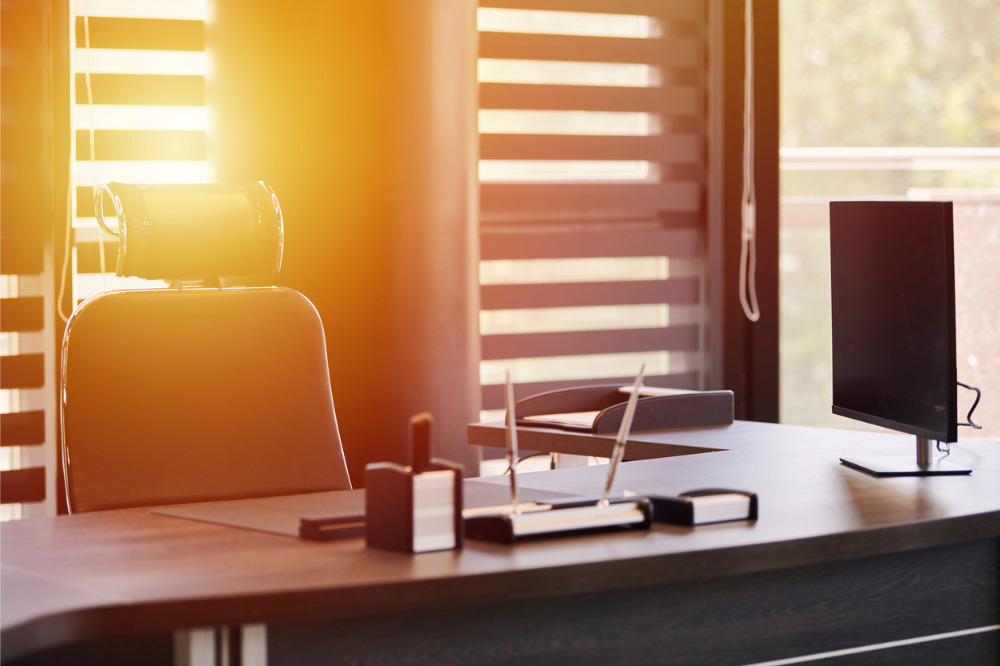 Respected educator and leader, Margery Evans, will head up Independent Schools Australia (ISA) after being appointed as the organisation's new CEO.
ISA is the representative body for the nation's 1,148 independent schools, which educate more than 630,000 students.
During the course of her illustrious education career, Evans has travelled extensively around the world, drawing on examples of best practice from other education systems to drive systemic improvements in Australian schools.
She has been a classroom teacher in rural, urban and disadvantaged settings, the principal of a primary school and a system leader with responsibility for some of Australia's most remote schools.
Independent Schools Australia Board Chair, Mr Michael Jones OAM, welcomed the appointment, saying Evans is a highly respected leader within the national education community.
"For 50 years our organisation has been a leader in advocacy and research for Independent schools, and ISA will continue to provide a strong and committed national voice for the sector," Jones said.
Evans has also been Academic Director of Aga Khan Education Services, which is one of the largest non-government providers of education in the world,
Headquartered in France, Aga Khan oversees academic standards and reform across a network of over 200 schools and 95,000 students in multiple countries throughout the developing world.
Prior to this Evans was the inaugural CEO of the Australian Institute for Teaching and School Leadership (AITSL), where she successfully introduced a range of national workforce reforms.
'A strong and informed voice for independent schools'
The Association of Independent Schools of NSW (AISNSW) chief executive Dr Geoff Newcombe AM said Evans will be "a strong and informed voice for independent schools in national education debates".
"She brings with her valuable experience from senior roles in the West Australian, South Australian and Victorian departments of education and as the inaugural CEO of AITSL for six years," Dr Newcombe said.
"Margery is highly respected within the national education community in Australia. Her experience and expertise ensure that independent schools and the families who rely upon them will have a strong advocate in Canberra".
The Association of Heads of Independent Schools of Australia (AHISA) CEO, Beth Blackwood, said Evans' leadership of the development of the Australian Professional Standards for Teachers and the Australian Professional Standard for Principals has provided an important platform for ongoing development of the profession.
"Ms Evans' experience both as an educator and in implementing state and national education policy will be invaluable in her role as ISA CEO".
Evans will commence with Independent Schools Australia on 21 September 2020.