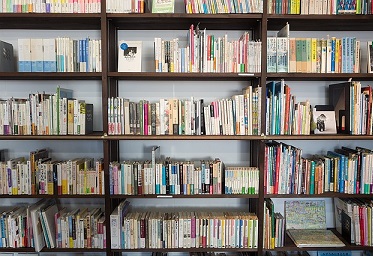 Victoria's Opposition Leader has unveiled a vision for a stripped back curriculum that includes a strong focus on Western history and national pride.
The "values statement" from Victoria's Liberal leader, released today, comes ahead of a state election, to be held 24 November.
Under the plan, the existing curriculum for state schools would prioritise school autonomy, Western history and the provision of specialist teachers to lift student outcomes.
A reduced focus would be put on Aboriginal and Torres Strait Islander histories and cultures, Asia and Australia's engagement with Asia, and sustainability.
Victorian Opposition Leader, Tim Smith, told reporters that while the Coalition recognises the importance of these topics, greater value would result from not having cross-curriculum priorities "which serve only to dilute the teaching of core competencies" like literacy, numeracy and writing skills.
The latest results of the Progress in International Reading Literacy Study (PIRLS) found the proportion of Victorian students excelling in reading literacy has increased.
The result placed Victoria well ahead of every state and territory with a mean score of 560, ahead of the ACT with a mean score of 552.
Smith said a stronger focus on Western history would "emphasise what generations who have come before us have deemed worth conserving and that we are very lucky to call Australia home".
The Coalition is also taking aim at the bureaucracy within the state's education department, which he believes is "over-burdening" teachers and principals.
"The Victorian and national curricula exceed 6,000 pages. We need to prioritise what our kids are learning and make sure they are learning it properly," Smith said.
Meanwhile, Victoria's Education Minister, James Merlino, accused the Liberal Opposition of "ripping money out of schools".
"When they were last in Government they cut billions from our classrooms and they'd do it again if they were given the chance," Merlino said in a statement provided to
The Educator
.
"What we are seeing in Victoria's schools is that our kids are finally starting to recover from those cuts and show improvements in reading and writing.
"The last thing we want is a return to the bad old days when money is ripped out of our schools and the curriculum is written by politicians, not experts."
Related stories:
Govt leaving students 'stranded'
Principals seeking legal advice over 'insulting' request