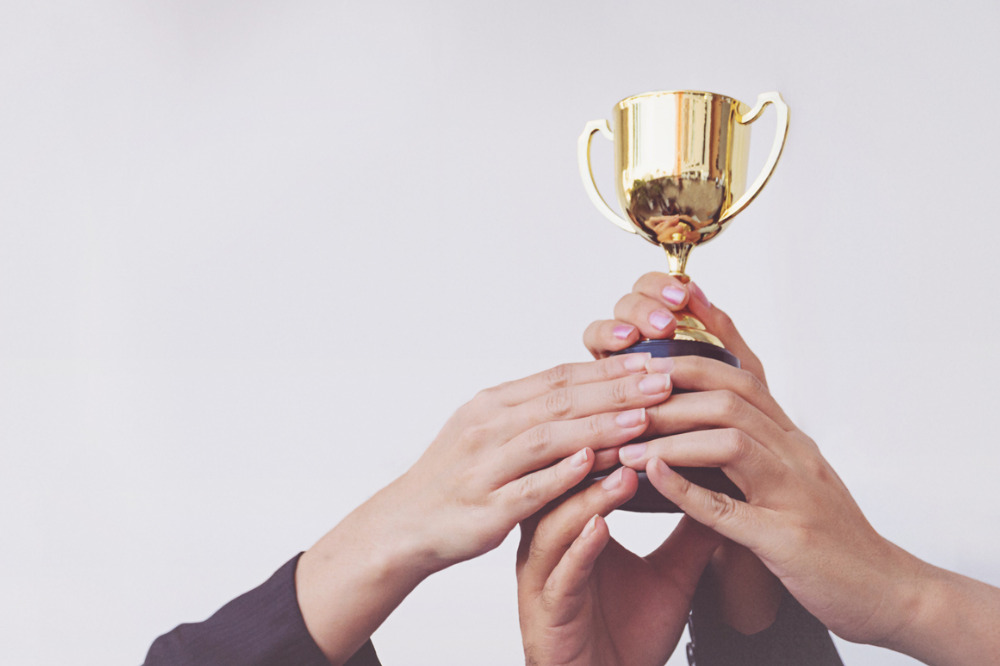 The Educator's 5-Star Innovative Schools 2023 are shaping the future of education by breaking the mould of traditional teaching and enabling their students to flourish with cutting-edge initiatives.
Now in its ninth year, this report recognises the schools at the forefront of change and innovation. Entries were open to all educational professionals who believe their school is pioneering a new direction in education.
From teaching approaches to learning spaces and curriculum design, the report looks at schools reshaping the future of education.
Over June and July 2023, The Educator invited schools across Australia to participate in the publication's 5-Star Innovative Schools awards. By the end of the judging process, the entries were narrowed down to 35 of the country's most forward-thinking schools.
Some of this years' winners include Larrakeyah Primary School, Westbourne Grammar School, Ravenswood School for Girls, Balcombe Grammar School, Mancel College, Matthew Flinders Anglican College, Ormiston College, and Pulteney Grammar School.
To read the full report, click here.