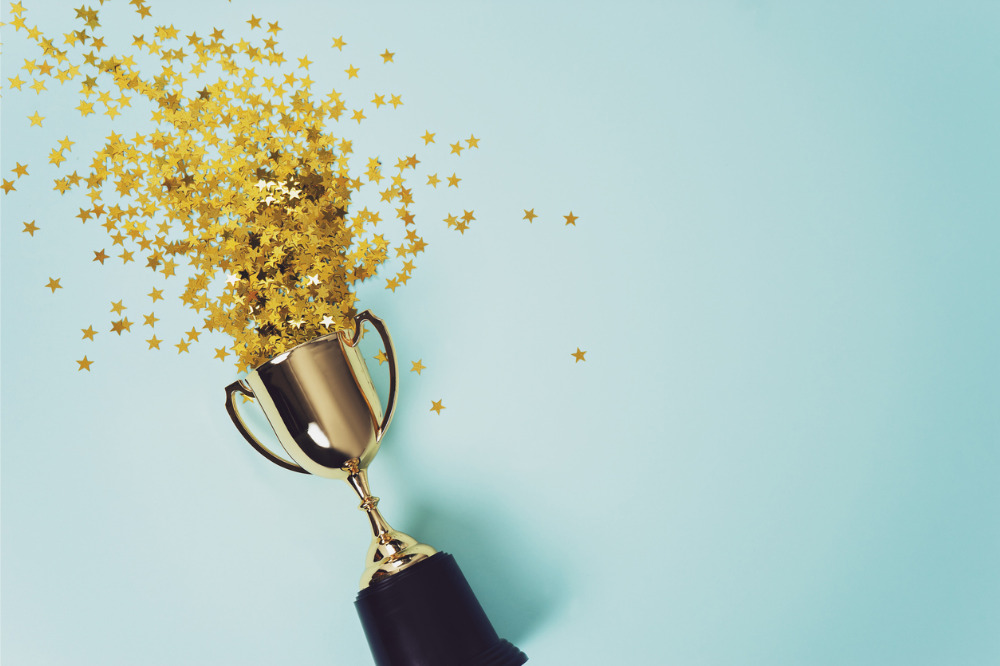 This year, the COVID-19 pandemic forced Australian schools to implement massive changes to their existing models as face-to-face classes shifted online.
While this no doubt posed enormous challenges across all areas of teaching, parental engagement and student wellbeing, some schools saw some unique and exciting opportunities to innovative and improve the way they deliver teaching and learning, not just in 2020 but well beyond the pandemic.
Today, The Educator's sixth annual Innovative Schools list reveals these schools making the most profound and exciting impact in K-12 education. So, without further ado, here are the most innovative schools of 2020.
All Saints' College (WA)
Beenleigh State High School (QLD)
Bethany Lutheran Primary School (QLD)
Brighton Grammar School (VIC)
Brigidine College (QLD)
Brisbane South State Secondary College (QLD)
Canterbury College (QLD)
Carey Baptist Grammar School (VIC)
Emanuel School (NSW)
Fairy Meadow Demonstration School (NSW)
Genazzano FCJ College (VIC)
Haileybury (VIC)
Hymba Yumba Independent School (QLD)
Immanuel College (SA)
Ingleburn Public School (NSW)
Knox Grammar School, NSW
Kurri Kurri High School (NSW)
Lauriston Girls' School (VIC)
Loreto College Ballarat (VIC)
Margaret Hendry School (ACT)
Marsden State High School (QLD)
Maryborough State High School (QLD)
Melbourne Montessori Senior School (VIC)
Nazareth Catholic College (SA)
Ormiston College (QLD)
Plumpton High School (NSW)
Presbyterian Ladies' College Perth (WA)
Ravenswood School for Girls (NSW)
Redeemer Lutheran School (SA)
Saint Stephen's College (QLD)
Scotch College Adelaide (SA)
Sheldon College (QLD)
Snowy Mountains Grammar School (NSW)
Southport State High School (QLD)
St John's Anglican College (QLD)
St Lucy's School (NSW)
St Luke's Catholic College (NSW)
St Margaret's Anglican Girls School (QLD)
St Philip's Christian College Cessnock (NSW)
St Rita's College, Clayfield (QLD)
St Stephen's School, Carramar and Duncraig - cross-campus (WA)
St. Peter's Girls' School (SA)
Stuartholme School (QLD)
Toorak College (VIC)
Trinity College (SA)
Trinity Lutheran College (QLD)
Vasse Primary School (WA)
Wesley College (WA)
West Wallsend High School (NSW)
Wooranna Park Primary School (VIC)
For more information about this year's winning schools click here