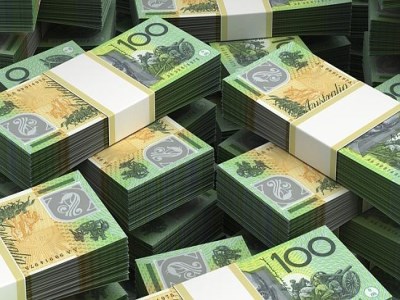 The Labor Party has revealed a
seat-by-seat breakdown
of how its $4.5bn pledge to the nation's schools will be allocated throughout 2018-19.
The extra money will be raised as part of Labor's promise to fund the final two years of the needs-based Gonski funding model by increasing the tax on tobacco from next year.
The state that would receive the most funding is NSW, which Labor has promised $1.4bn. The other big winners include Victorian schools, which would be allocated $815m, followed by Queensland, which would receive $725m.
"Properly funding our schools is critical to making sure every young person has the skills they need to get a good job and contribute to society," Opposition Leader Bill Shorten and education spokeswoman Kate Ellis said in a joint statement on Tuesday.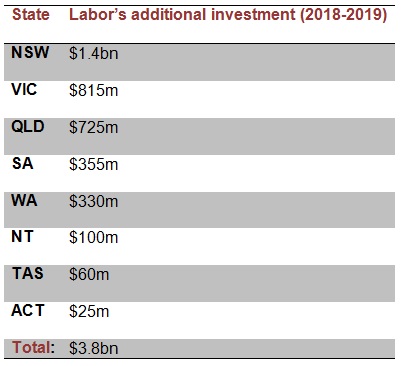 However, the Federal Government has dismissed Labor's plan as an unfunded promise that will not necessarily improve student results.
The Coalition's additional funding would be tied to a series of changes aimed at lifting students' results.
In last Tuesday's Budget, Federal Treasurer, Scott Morrison, said the Federal Government would put aside $1.2bn for schools between 2018 and 2020, including $118.2m to support students with a disability.
The
Australian Education Union
(AEU) has cautioned that this amount falls well short of the funds needed to adequately support up to 100,000 children with a disability.
A report by the Productivity Commission found 190,887 students with disability received funding support – however, figures from the Australian Bureau of Statistics (ABS) show there are 290,000 children with a disability.