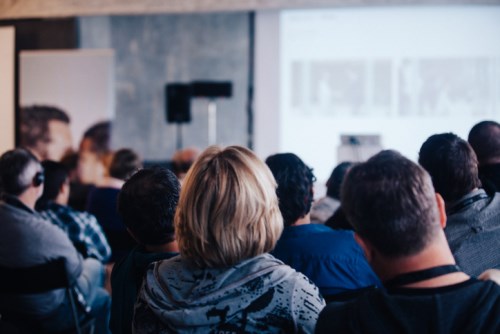 This week marks the beginning of South Australia's first ever Principal Wellbeing Program which aims to support site leaders to manage the significant emotional demands of their roles.
The program, which is part of a broader package of measures to support employee wellbeing, is designed to meet the needs of principals and preschool directors and will kick off with 35 leaders from metropolitan and regional locations.
Developed by senior psychologists and informed by national best-practice, the Principal Wellbeing Program has been created in response to national research into the effects of complexity and workload demands on school leaders.
The focus of the program was selected following a review of the South Australian data from the Australian Principal Health and Wellbeing Survey, in consultation with Dr Phil Riley.
The National Excellence in School Leadership Initiative (NESLI) will deliver the 5 session program, which begins this week with a self-evaluation process.
The first session, focussing on Psychological Safety and Wellbeing, will take place on March 7.
Subsequent sessions cover Conflict, Communication, Managing Emotional Demands and Coping Strategies (self and others). Coaching support is also provided throughout the program.
The program will be further refined based on the feedback of the initial pilot cohort, with the next intake expected in Term 3.
The Principal Wellbeing Program is the latest in a $2.2m package of measures being developed by the Department for Education, which established a focus on employee psychology and wellbeing in 2016 in recognition that more needed to be done to support the resilience and wellbeing of educators.
Other measures being put in place by the department include psychological wellness checks for 'high risk' groups, enhanced post-incident support, specialist psychology consultation for school leaders and the implementation of a staff wellbeing toolkit.
Jane Richards, Manager Employee Psychology and Wellness said the program is "a major building block in the delivery of a comprehensive, evidence-based package of measures to support the mental health and emotional wellbeing of educators".
"Being a principal is an incredibly rewarding vocation but we know the role comes with significant challenges and emotional demands," Richards said.
"With the help of the National Excellence in School Leadership Initiative (NESLI) we have developed a program based on national best practice and informed by feedback from our principals."
Richards said the program's overarching aim is to proactively support all of our employees to build wellbeing and resilience with a range of targeted support based on the risks and challenges associated with their work."