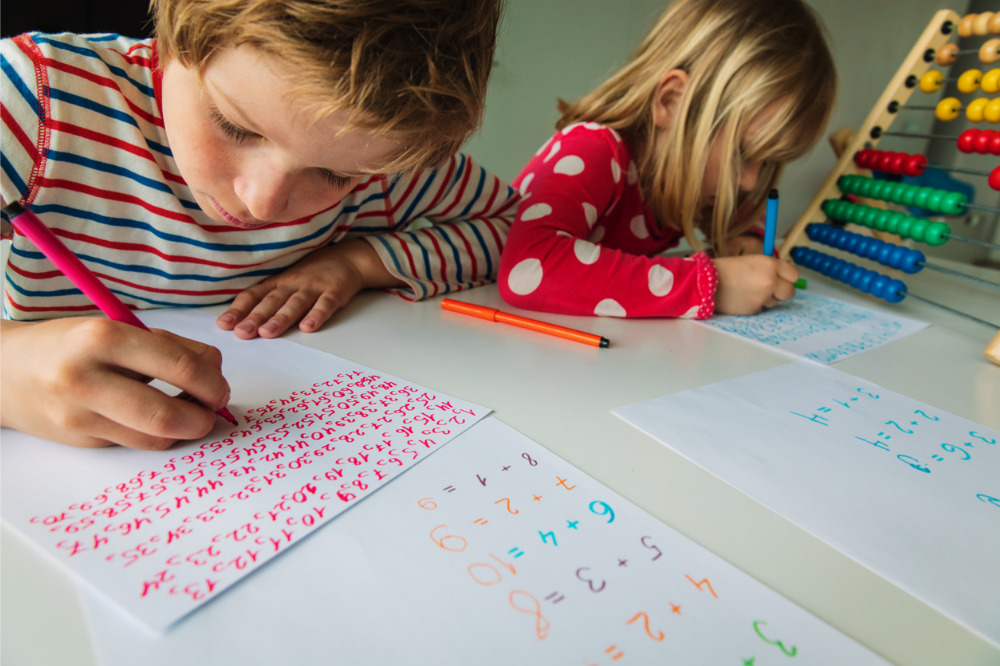 Young people with a disability are the most vulnerable students, yet research shows that schools are struggling when it comes to supporting their needs.
According to the Australian Education Union's 2021 State of our Schools survey, 83% of all principals say they do not have sufficient resources to appropriately meet the needs of students with disability at their school.
As Term 1 gets underway, supporting children with a disability in readjusting to school life is a priority for principals, teachers and support staff across Australia. For children with autism, this can be an especially challenging time.
Dr Kobie Boshoff, Director at UniSA's International Centre for Allied Health Evidence, says current research shows common trends of the effect of Covid-19 on children and young people with autism – which centres around not having their meets met, as a specific group under the broader population.
"As a sub-group, the general wider population-based measures have really not ensured that their needs have been met in various aspects," Dr Boshoff told The Educator.
"This includes not being accommodated in learning from home, the frequent and unpredictable community changes that occur to adapt to Covid-19 and also not having adequate access and being able to use health services."
Dr Boshoff says Covid-19 has made the situation worse by forcing families to make extra accommodations – such as home learning and health and community services – for children with autism.
"From our research conducted here at UniSA, we looked at the perceptions of parents of children with autism regarding their challenges in accessing both mainstream education services and another research focus also on accessing mainstream health services – even before Covid-19 started," Dr Boshoff said.
"Our research looked at published research on parents' perspectives from across the world. Parents reported frustration with both education and health settings inability to modify practices to accommodate the needs of children with autism."
In health care settings, Dr Boshoff said challenges include fear of needles, sensory overload or aversions such the clinical and formal nature of consultation rooms (like bright lighting) and difficulties with new experiences.
"We know of many parents with a child and young person with autism who are having real difficulties with getting their children vaccinated and tested due to not having autism- friendly health services during Covid-19."
How principals can help children with Autism readjust
Dr Boshoff said there are some effective strategies school leaders can use to properly support children with autism as they return to school.
"Principals can facilitate educational staff awareness and understanding of the learning needs of children with ASD," she said.
"This might mean working with disability-specific professionals such occupational therapists and speech language pathologists to support education staff in considering their unique learning needs."
Dr Boshoff said leaders can also implement practice and policy at higher system levels to allow for inclusive education of all children with disability and who require special considerations for their learning
"Also important is a focus on adequate collaboration and communication with parents – acknowledging their expertise in knowing their children," she said.
"Similarly, communicating and collaborating with disability-specific professionals such occupational therapists and speech language pathologists, who are supporting these children at school."
Dr Boshoff said simple strategies such as finding out who is supporting the children at the school, opening up communication with these professionals and fostering mutually beneficial working relationships to support the child's learning, are also helpful.