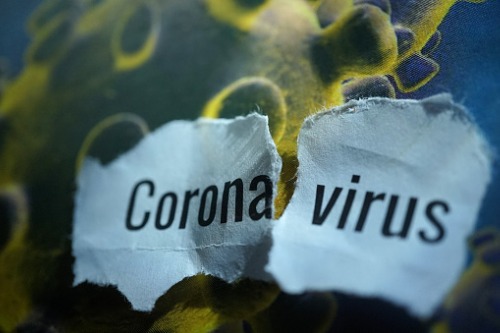 From today, schools in NSW, the ACT and Tasmania will cancel assemblies, presentation nights, excursions, travel, sports carnivals and other public events as a precautionary measure to protect staff and students from the spread of coronavirus (COVID-19).
Mark Scott, NSW Department Secretary, said the measures are "precautionary" and designed to reduce exposure via non-essential gatherings.
"Schools have been a focus of the community and the government as the impacts of coronavirus have developed globally," Scott said.
"From Monday onwards, I expect school assemblies and substantial gatherings to be cancelled, along with all excursions".
In a statement, the Tasmanian Government said that while the ban on assemblies and excursions would go ahead, there is no need to close schools unless advised otherwise by health experts.
The move comes as the number of COVID-19 cases across Australia reached 250 over the weekend. On Friday, a 77-year-old woman from Noosaville died in NSW, bringing the national death toll from the virus to five.
This morning, Victorian Premier Daniel Andrews declared a state of emergency for four weeks as the number of infected in the state rose to 57.
Since the first COVID-19 death was reported in China on January 9, the virus has infected 156,116 people and killed 5,829 others.