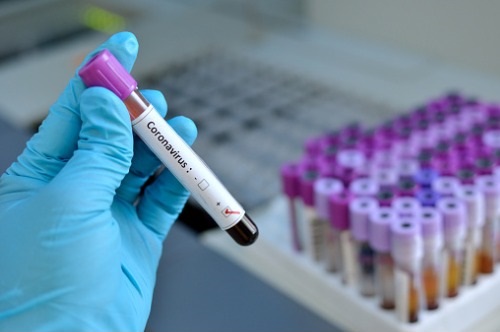 Epping Boys High School has been ordered to close after a student tested positive for the novel coronavirus (COVID-19).
The Year 11 student's diagnosis brings the total number of COVID-19 cases in NSW to 25 and 40 nationally. Yesterday, NSW Health Minister Brad Hazzard said virus' outbreak was about to enter a new phase, adding it is now "unlikely to be contained".
In a statement today, the NSW Education Department said the one day closure "will enable the school community and health officials to work through a contact and containment strategy".
"Students at the school are advised to stay at home and self-isolate over the weekend. Staff are also asked to stay at home and self-isolate," the statement read.
"The school will provide a further update over the weekend about next steps".
Dr Kerry Chant, NSW Chief Health Officer said "immediate contact" is being established with all new cases and their families, as well as their close contacts and advising them to self-isolate for 14 days, monitor their health and be tested for COVID-19 should they become unwell.
Mark Scott, Secretary of Education said the state's education system has "well prepared continuity plans" and is contacting students, parents and the broader school community to provide advice and support.
Since the first COVID-19 death was reported on January 9, it has claimed the lives of 3,347 people, and nearly 100,000 others have been infected in more than 80 countries worldwide.