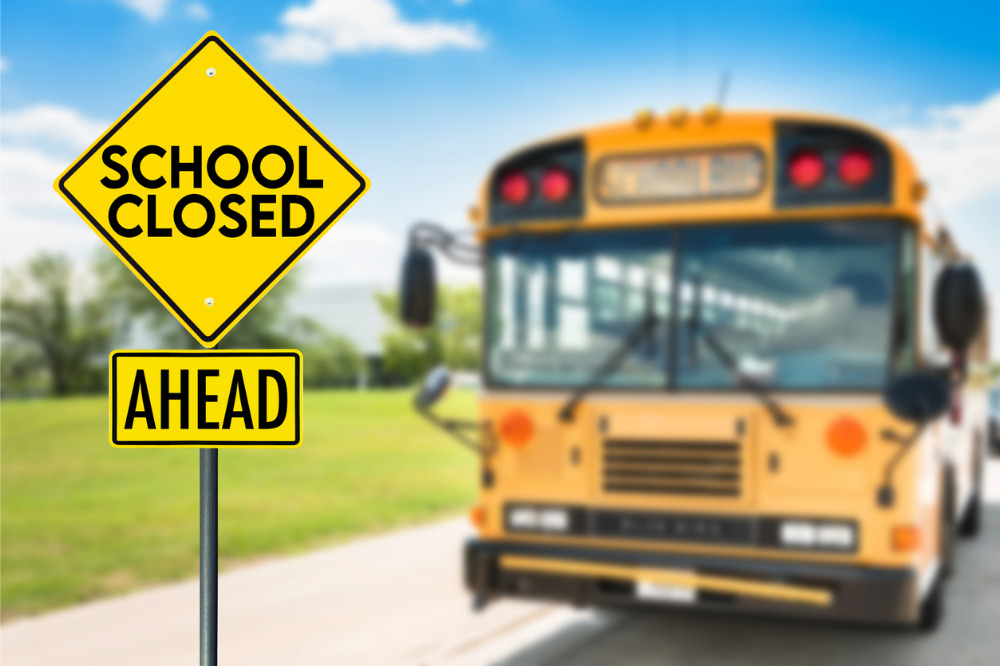 A Sydney school has sent children home for the rest of the week after a third of the school's staff and one secondary student tested positive.
A letter from Tangara School for Girls Principal Rita Sakr instructed students from Years 7 to 11 to revert back to remote learning until Friday.
"Over the weekend one-third of our secondary staff have tested positive to COVID-19… placing pressure on teaching, supervision and operational needs at our school," the letter, obtained by Ben Fordham Live, read.
"At this stage, there is only one confirmed case of COVID-19 amongst our secondary students. The school has decided to transition Years 7-11 to remote learning for the next four days or until further notice to avoid the risk of further transmission."
Sakr said the remainder of the school campus (Prep to Year 6) remains fully operational, including the school's admin team.
"Whist we would have preferred not to revert to remote learning, the advice was prudent and may avert the further spread of the virus within Secondary and the need to isolate any other part of the school in the near future," the letter read.
Schools reopened for face-to-face learning in Term 1 after two years of rolling lockdowns that studies show took a serious toll on students and staff.
Despite the insistence of governments that there will not be a repeat of the 2020-2021 lockdowns, some states are expecting a new wave of the virus over the coming weeks.
More than 40,000 new cases of COVID-19 have been reported in the past week alone, representing a nationwide spike of 20%.
"We're starting to see an increase in COVID cases, and changes in the variants circulating in New South Wales, which tells us that we're entering the next COVID wave," NSW chief health officer Dr Kerry Chant said.
"By looking at all the local information we have and what's happening overseas, we believe COVID cases will rise in the coming weeks."
In October, a parliamentary committee in South Australia warned the state can expect the next wave of COVID-19 cases to peak in early December, with the highest number of hospitalisations to come in the days around Christmas.
"We're definitely in that wave," South Australia's Chief Public Health Officer, Nicola Spurrier, said on the weekend. "Because we don't have as many people testing anymore, our cases may not look as high, even though we'll have more infections in our community."