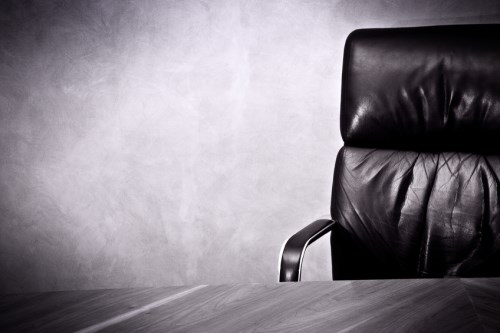 A prestigious girls' school has apologised to its former principal following an out-of-court settlement reached last week.
In October 2017, Debra Kelliher, the principal of Sydney's Kambala Girls' School, announced that she was suing her former employer and two teachers, alleging that she was defamed by statements made in a series of emails that were widely circulated.
The emails, by the school's head music teacher, Mark Grandison, and head social science teacher, June Peake, were sent to various parents, staff and former staff in the days following her resignation, which happened in April of that year.
Shortly before Kelliher departed Kambala, 100 teachers held a vote of no confidence in her ability to effectively lead the school.
However, the school and its teachers have now issued an apology as part of an out of court settlement with Kelliher, saying it "deeply regrets and unequivocally withdraws" the comments made.
"Kambala, the school council, Mr Grandison and Ms Peake, all apologise unreservedly to Ms Kelliher for the publication of those emails and for the harm and hurt they have caused to her," the statement said.
Kelliher, who received a signed copy of the apology, which will be issued to 300 people, welcomed the outcome.
"I'm proud of my record as an educator, particularly of young women, and the work I undertook at Kambala to build an inclusive school, which focused on the needs of the students," she said.
"I'd like to thank the staff, parents, students and wider school community who have supported me during this time."
The settlement amount has not been disclosed.