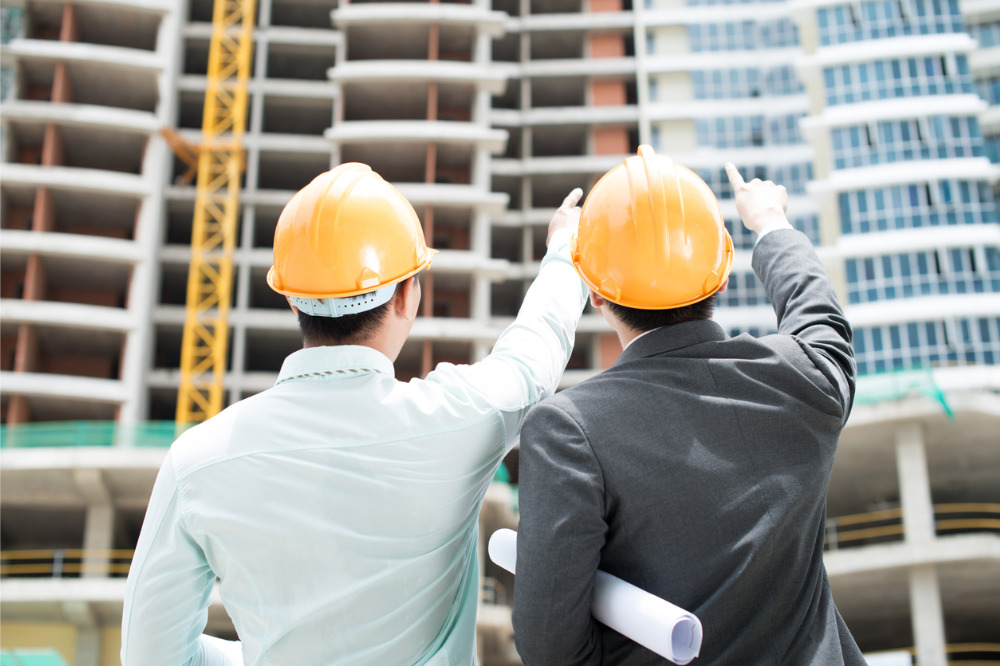 The Victorian Government has announced $1.2bn towards new school and school upgrades in regional and metropolitan areas of the state.
The funding, part of the government's $2.7bn Building Works project, includes 10 new schools, 57 upgrades and 250 relocatable buildings.
"It just makes sense. By investing in our schools, we're giving our kids the classrooms they deserve – and importantly, creating thousands of new jobs," Victorian Premier, Danie Andrews, said.
Victorian Education Minister James Merlino said that put together, the school building projects will see 21,000 extra student places created across the state in "the biggest school building program the state has ever seen".
Merlino said about half of the $388.8m set aside for school upgrades would be for rural and regional schools, including Clifton Creek Primary School, which will receive $4.2m for rebuilding after it was destroyed in the summer bushfires.
The Victorian Government also announced $119m in funding to complete the Greater Shepparton Secondary College project, which is set to open in 2022.
The "super school", which will create nearly 300 jobs at the peak of construction and enrol about 3,000 students, is being built on the site of the former Shepparton High School and will offer students broader subject choices, new learning and pathway opportunities, and better educational support in "world-class" facilities.
"We want to improve education outcomes in Shepparton and I'm pleased to deliver the funding that will make this project a reality," Merlino said.
Merlino said the project fulfils the election promise that the government made to the people of Shepperton and Mooroopna.
"I know that some in the community have been sceptical about this project becoming a reality, but we always said we would finish what we started and that is exactly what we are doing," he said.
"This is the most important education project in this region's history, and the children and young people of Shepparton and Mooroopna deserve nothing less".