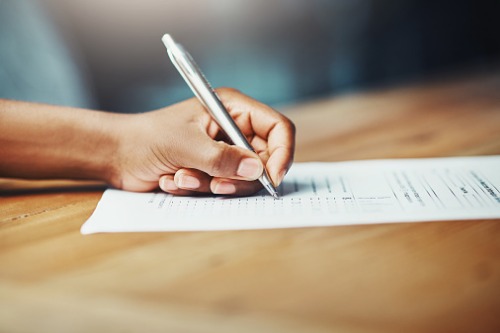 Yesterday, in Western Australia, 120,000 students in public and private schools participated in NAPLAN online.
However, nearly one third of those – 40,000 students across the state – experienced significant connectivity issues and could not properly complete the test online.
Similar issues were reported in other states, however, the majority of issues were seen in Western Australia.
"Each year since I've been Minister, we've had technical issues around NAPLAN, and each year the Federal Government has assured us that those technical issues have been fixed and will not occur for the following year, but they are not," WA Education Minister, Sue Ellery, told reporters.
Minister Ellery said that as a result of the technical problems, the WA Government has given each of the state's schools a "blanket approval" to use the paper and pen test if they continue to experience issues with the online test.
"They have also been instructed to only complete the writing part of the test and to go no further," she said.
Minister Ellery said that while there were important benefits to the test being online, she was not confident the issues would be resolved anytime soon.
"Theoretically, NAPLAN online is a much better system. However, it is not acceptable to me that 40,000 students across Western Australia were disrupted."
Minister Ellery said the issue will be taken up with the next Federal Government after Saturday's election.
ACARA chief executive David de Carvalho told ABC News the glitches were "unusual" and they were being investigated.
"We understand the frustration and disappointment and distress that this has caused, and we are all working as hard as we can to address the problem," he said.