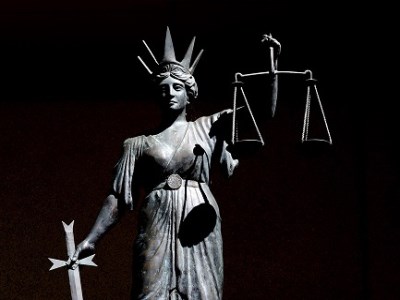 Small schools are ill-equipped to investigate complaints into child abuse, a Royal Commission heard on Tuesday morning.
The commission, now into its third day, is an inquiry into how the providers of services for disabled children handle sex abuse allegations.
NSW private school principal, Tony Fitzgerald – whose school was in the spotlight over allegations of child sex abuse by one of its teachers – told the commission his school lacked the resources to thoroughly investigate the claims.
The commission heard that in 1991, a 13-year-old autistic girl who had the mental capacity of a three-to-five year-old was allegedly raped by her social skills teacher at the Mater Dei School in Camden.
The man – who was referred to only as CID – was tasked with looking after four students, including the girl who suffered the abuse.
Fitzgerald told the commission that the NSW ombudsman approved the school's advice that the man be counselled, placed under increased supervision but continue in his employment.
He added that CID had worked as a social skills educator at the school for eight years and his behaviour did not meet the threshold for reporting to police.
The man later fled to the UK in July 1991 and never returned to Australia to face charges in person.
Fitzgerald told the commission that investigations into this type of abuse should be overseen by a publicly-funded independent agency.
"I'm not convinced that schools have the human resources to adequately fulfil that task," he said.
"There ought to be access for small organisations like Mater Dei to go to an agency that is oversighted by the Ombudsman and say, from the time the allegation is brought forward, 'This is the allegation, you now have carriage of it'."
Fitzgerald told the second day of the inquiry that such investigations can cost schools more than $20,000.
"For small organisations like Mater Dei, we don't have those kinds of resources," he said.
The inquiry heard Mater Dei had since strengthened reporting procedures and improved staff training on dealing with abuse claims.
It is also set to evaluate the child protection measures of the new National Disability Insurance Scheme
The hearing, before Justice Jennifer Coate,​ continues.