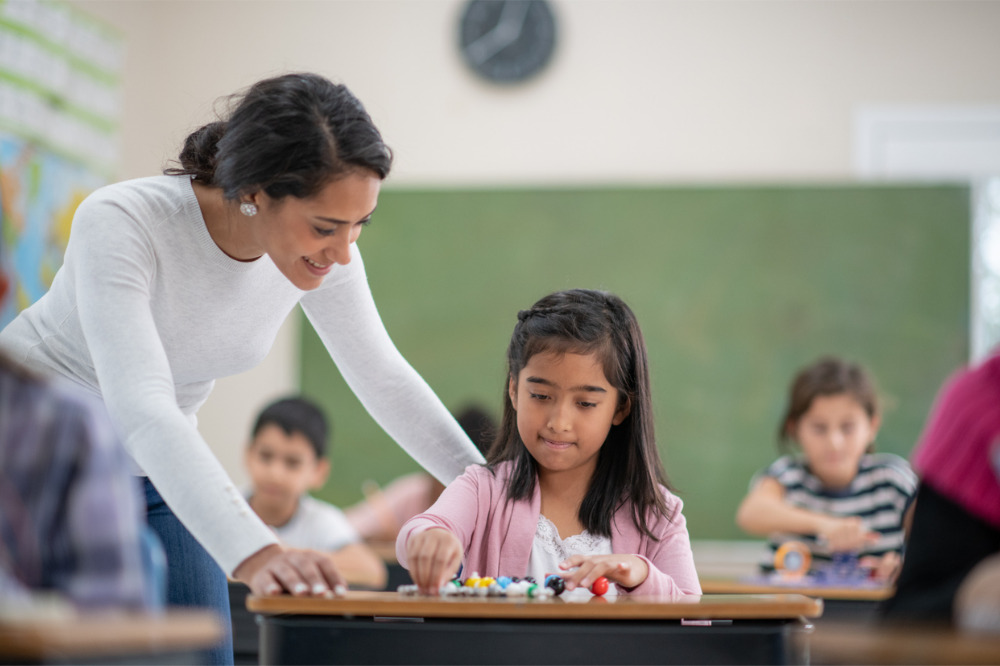 The NSW Department of Education has marked Reconciliation Week by signing a new Innovate Reconciliation Action Plan.
The theme for Reconciliation Week 2023, 'Be a Voice for Generations', urges all Australians to use their power, words and vote to create a better nation for all.
Acting Secretary Murat Dizdar said the new plan is an important step in strengthening relationships between Indigenous and non-Indigenous peoples, and a chance to acknowledge and recognise the outstanding contribution Aboriginal and Torres Strait Islander people have had on public education.
"We're marking the week with events, resources, and something I'm very proud of – a new Innovate Reconciliation Action Plan (RAP)," Dizdar said.
"Building on the groundwork laid by our first Reflect RAP, this new plan will give us a chance to try, test and establish the best approach to advancing reconciliation."
Nearly 600 schools are in the process of developing a Reconciliation Action Plan.
"A Reconciliation Action Plan is a first step schools can take on their reconciliation journey. I encourage all our public schools to begin the process with their local Aboriginal community and knowledge holders," Dizdar said.
Dizdar said Reconciliation Week (27 May - 3 June) presented an opportunity for schools to learn more about and share in Aboriginal and Torres Strait Islander culture and history.
"The next 8 days are an opportunity for all Australians to learn about our shared histories, and actively be a voice for reconciliation throughout our day-to-day lives," he said.
"We encourage everyone to join us in working towards a more just and equal future for Aboriginal staff and students."
This article originally appeared as a media release from the NSW Education Department.