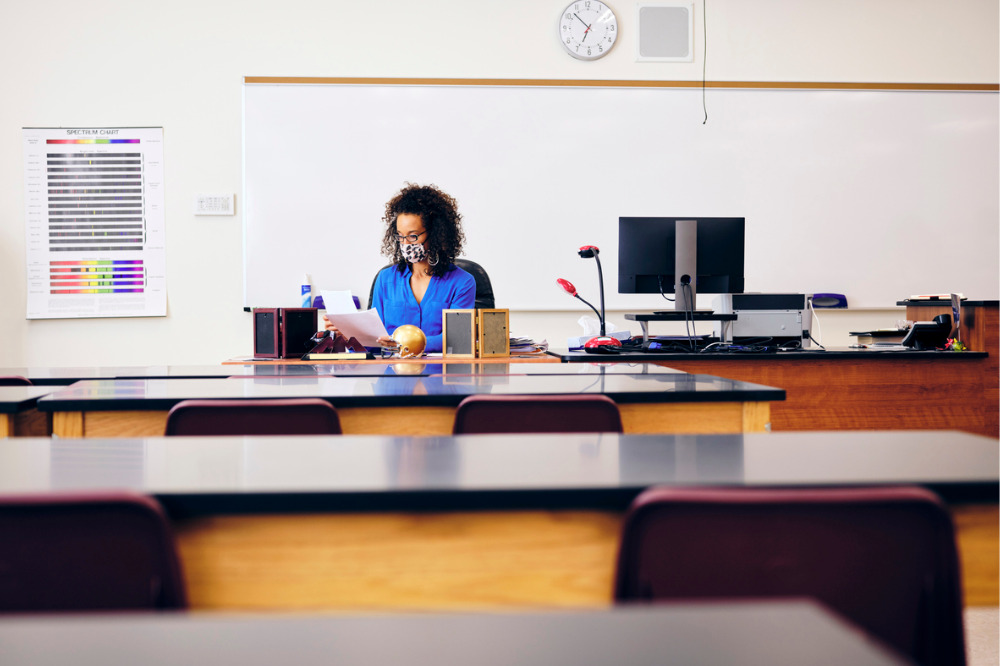 Recent reports show that many regional schools are struggling to find staff to fill crucial roles ahead of Term 1.
One study highlighted a decline of up to 40% in initial teacher education (ITE) course applications, and with student enrolments set to boom this year, the challenges this issue presents are obvious.
So how can schools respond?
Over the past seven years particularly, Tes has been encouraging schools to take a more national and proactive approach to recruitment.
"Our experience with many across all states and with the thousands of candidates with whom we have interacted, has led us to understand more fully some of the reasons why Australia is currently so challenged by teacher shortages," Tyson Wood, Company Manager at Smart Teachers Australia and Tes Australia told The Educator.
"Why is this so? There are many reasons and schools and authorities have put solutions into the market. Highly accomplished and lead teacher programs are helping to develop and retain teachers".
Wood said that in the meantime, Tes is seeing many schools delivering staff wellbeing programs or introducing new products like Staff Pulse.
"There has been a significant surge in prioritising and monitoring staff wellbeing. Staff coaching and collaboration are also very popular. There are a lot of good things happening in education to help keep our fantastic teachers in the workforce".
One reason that could explain the shortage that has not changed is the casualization of the workforce, says Wood.
"This is a significant reason as to why the teaching profession has become less attractive and why early career teachers are at risk of leaving the profession," he said.
"Of the 1,500 placements our recruiters made through 2019 and 2020, 25% were permanent. This has been the case since 2014".
Contracts dominate the job market
Wood said that when taking out fixed leave such as maternity, long service or sickness, the prevailing reason is a lack of confidence in the recruitment campaign either because of a lack of time or because of a lack of applicants.
"The latter has become the norm in terms of quality teacher shortage, especially this year due to a lack of internationally based applicants," he said.
"Once the world returns to its more normal operations internationally based applicants will become relevant again and help offset domestic lows just as they were doing pre-Covid".
However, Wood cautioned that before schools look internationally, they should take a national view when recruiting.
"Schools and recruiters gain confidence from applications when they show local experience but criteria like subject knowledge, experience, diversity, faith and values are the most important components of a 'good fit' and can be found in teachers throughout Australia," he said.
"It is critical that schools highlight and promote their culture, values and location features when advertising".
Wood said it is also important to provide information about employment offerings like CPD and career progression.
"Promotional videos are increasingly appealing and attractive as well. Assisting these initiatives, new platforms like Tes.com enable schools to host more relevant information in order to build a more robust recruitment campaigns," he said.
"There is no single fix to the quality teacher shortage but if school recruitment efforts reach all Australian teachers and the sector continues to emphasis training, wellbeing and career progression we can attract and retain teachers in our schools at significantly higher levels than is currently the case".
With this, says Wood, Australia should see more teachers appointed permanently or quickly progressed into permanent positions.
"This will help make the teaching profession more desirable".