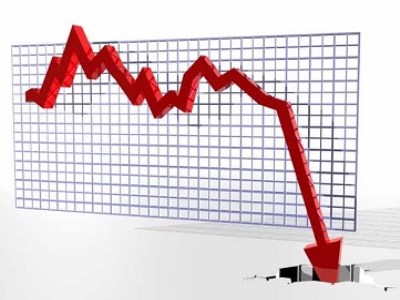 Cash-strapped schools are using needs-based Gonski funding money to pay off outstanding debts.
The revelations, contained in documents obtained by
The Age
, followed reports that one-in-four Victorian schools were in deficit and principals were struggling to balance their books.
Victorian Principals Association
(VPA) president,
Gabrielle Leigh
, told
The Educator
that it was a "tragic situation" when schools were using money meant for education on debt relief.
"The intent of the Gonski money is to be used to assist students in their education in a variety of ways. It is a tragic situation that schools are so underfunded that precious money is required for part of the normal curriculum," she said.
"We have been researching school funding and agree that government schools in Victoria are significantly underfunded. Compared to Government schools across Australia we are way below the national average."
Leigh said it was vital that additional funds were put into primary schools to "set the scene and provide the essential framework" for future learning.
"Our clear recommendation is to intervene early and sustain that investment in providing the best education for each child," she said.
Leigh said that she anticipates that managing school deficits will represent a significant challenge to principals in 2017.
"We are really anticipating that primary schools will need a significant injection of funds, but we are hopeful that the Bracks review recommendations will lead to a better funding system in schools," she said.
Philip Rainford – the director of the Harlequin Group of Companies, an entity which helps state schools manage their budgets – told
The Age
that schools were in this situation because they were not funded properly.
"The costs of running the schools are increasing faster than the allocations being granted," he said.
"The net effect is that some of the Gonski funds are being used to pay off the deficits instead of doing what it is meant to do."
A spokeswoman for Education Minister James Merlino said that Gonski money should not be used to offset deficits.
"Every Victorian school should use their equity funding to improve teaching outcomes, address disadvantage and ensure our students are given the best chance to succeed," she said.
She added that schools in deficit due to falling enrolments were given financial management advice and workforce bridging funding to help them return to a healthier financial position.