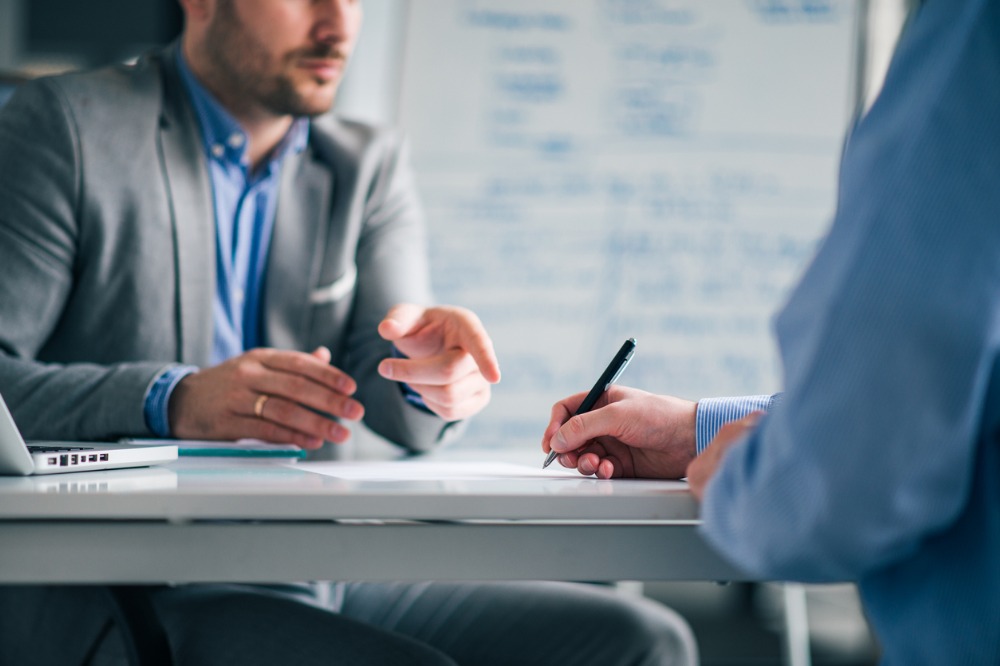 Peter Hutton, former principal of Templestowe College in Melbourne, is calling for all senior exams and the ATAR system to be cancelled due to the disruption caused by the coronavirus (COVID-19).
Hutton, now the director of the Future Schools Alliance and an innovation consultant, recently took to Change.org to launch a petition, titled: 'Take the pressure off Year 12 students. #NoATAR2020 during COVID-19'.
His aim was 15,000 signatures. As of this morning, more than 13,400 people have signed the petition.
"What better time to kill the ATAR off than now, when an already demonstrably inequitable system is made even more so due to disruption, remote schooling and inequality in technology provision of on-line learning," Hutton wrote on Change.org.
"Students are under significantly increased stress as a result of this pandemic, on top of the 'normal' stress experienced by Year 12s".
Hutton points to statistics that show one in seven students already experience a significant mental health issue.
"How will these rates rise in light of the current health crisis?" he asked.
Currently, just 26% of Australian students enter an undergraduate degree based on their ATAR. Hutton questions why all students are being put through what he calls a "stressful process" when only a quarter of them use it to gain entry into a tertiary course.
"I propose senior students still demonstrate their competence in each subject, assessed by their teacher and authenticated by another qualified subject teacher," Hutton wrote.
"Universities have time to develop their own criteria for entrance, including a "learning and life portfolio" along with any prerequisite subjects as happens in the USA".
Hutton said the COVID-19 pandemic will significantly impact Australia as a destination for international students.
"This means there will be ample space at university for more local students – so why do we need to be so harsh?" Hutton wrote.
"Let us show our young people some humanity and compassion by relieving them of this stressful and needless burden".
'One-size-fits all model has past its use-by date'
Adriano Di Prato, former deputy principal of Marcellin College in Victoria, agrees that the ATAR's time is done.
Di Prato is now the host of Game Changers – a podcast series "for those serious about changing the game of school".
"We can no longer ignore that fact that today's prescribed one-size-fits all schooling structure in Australia has past it's use-by date," Di Prato told The Educator.
"The truth is, if the Australian schooling system remains largely the same as it is today, young people will be prepared for a world that no longer exists and risk entering into a world with a set of skills, knowledge and attributes that could be rendered obsolete by the time they reach adulthood".
Di Prato pointed to reports which show that by 2030, two-thirds of jobs in Australia will be soft skill-intensive.
"That the skill deficit is going to hit about 29 million. So, there are some critical structural changes that need to occur in our education systems to double down on the development of human skills," Di Prato said.
The future for Australia may or may not be the ATAR — or the ATAR as it is now — but it will be a future in which secondary students also graduate with many micro-credentials representing a range of knowledge, skills, competencies and character attributes, all of which will be necessary to allow young people to flourish in a new world environment".