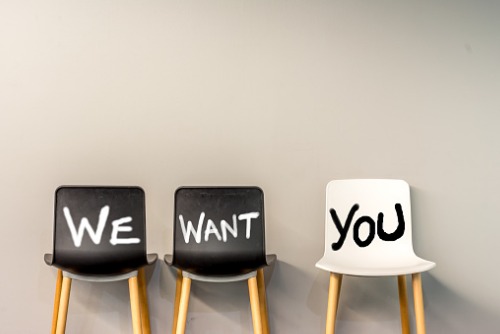 More than 150 teaching positions are advertised from this week in country and metropolitan public schools across South Australia as the Department announces its hunt for "top of the class" teachers.
The push comes amid reports that show more than 30% of Australian teachers leave within their first five years in the role. According to dozens of submissions made to a federal inquiry, this issue is being compounded by a lack of support and respect for the profession.
In South Australia, this issue is being taken seriously by the Department, which has stated its aim to become "the education state".
The new teaching positions, which commence in 2020, will be offered in a wide range of subject areas and year levels, including primary and junior primary positions and secondary subjects such as mathematics, science, technology, the arts, PE and agriculture. Special education positions will also be advertised.
As with previous years, it is anticipated there will be strong interest in the positions.
Assistant director people and culture operations, Anne Kibble, said that to be a world class education system, South Australia needs high-quality educators in its schools and preschools leading the way.
"We need expert teachers to skilfully lift student outcomes to achieve growth for every child in every class in every school," she said.
Kibble said positions in regional and remote communities are a "unique opportunity" for those wanting to progress their teaching and leadership skills and gain an understanding of the diversity within the state.
"Many of those who've taught in the country, are glad they took on the experience as part of their career development, which they say has been a point of difference to help them stand out for future positions," she said.