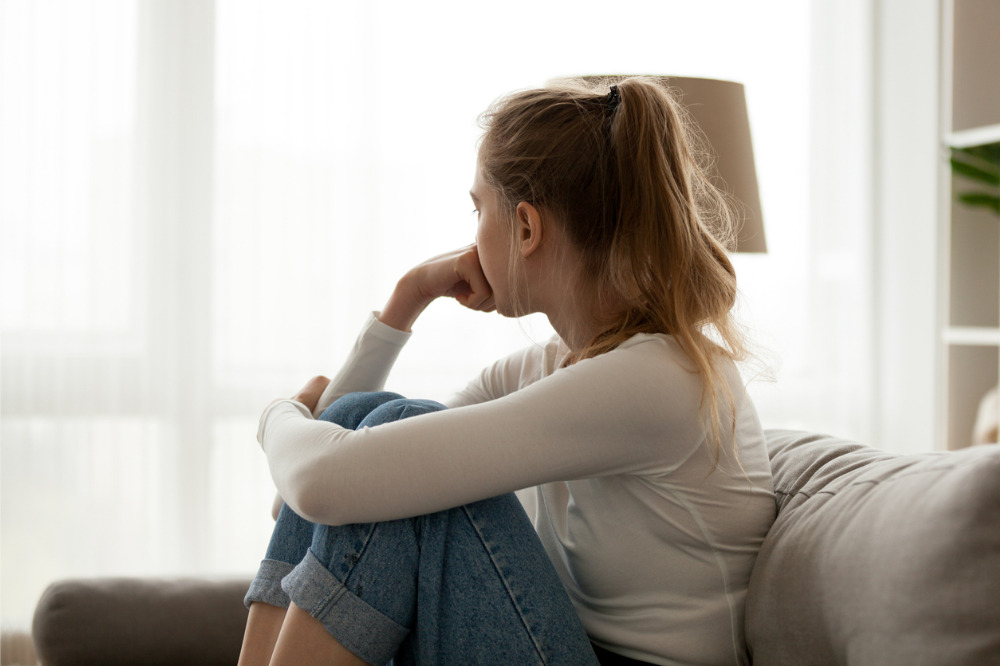 Over 90% of senior students say the recent disruption to normal schooling was a stressful experience, and more than one in four said it was "one of the most stressful experiences of my life".
The new research from Cluey Learning also found that students consider COVID-19 to be more stressful than global and local politics, friendship pressures, family issues, body image and health concerns.
Alongside this, almost 60% of senior student parents have been worried about their child's mental health during COVID-19.
Study habits have also been affected, with the majority of students admitting they are "studying less" as a result of COVID-19.
"The class of 2020 are under enormous pressure, and it's understandable that their study is being impacted, but this is a unique opportunity for senior students to build resilience by learning how to manage their stress," Cluey's chief learning officer, Dr Selina Samuels, said.
"If students can adapt to these changing circumstances, they'll find that not only do they have a brilliant story to tell during interviews, but that they'll approach everything else in life with just a little more confidence".
Half of students considering extra support
More than half of students said they find at-home learning "difficult" compared with learning at school.
Almost 50% said they were considering or planning to engage additional learning support like online tutoring on top of what their school was providing. The majority agreed this was because they needed more 1-to-1 support.
"Most senior students love being online and find the tech easy, but I suspect students have struggled with the frequency and immediacy of teacher feedback," Dr Samuels said.
"Direct connection between a student and educator is key to effective learning, especially for Year 12 students".
Dr Samuels also pointed out that the lead up to ATAR exams can feel very lonely for students.
"Many students feel that all they can do is go over and over their notes on their own. But that kind of repetition of familiar material makes students passive learners and breeds boredom," she said.
"The trick to this final study stretch is to maintain your interest and to keep finding new ways to approach the same content. A tutor can help keep your study more lively in the final stretch and ensure no question goes unanswered".
In positive news, more than 60% of parents reported having become more familiar with their child's subjects or texts during this period, and more than 50% of parents agree that no commuting is the biggest advantage of online learning
The survey also found that 50% of students said "being at home" is what they like most about online learning, followed by the flexibility (34%) and the fact that it is more focused (10%).