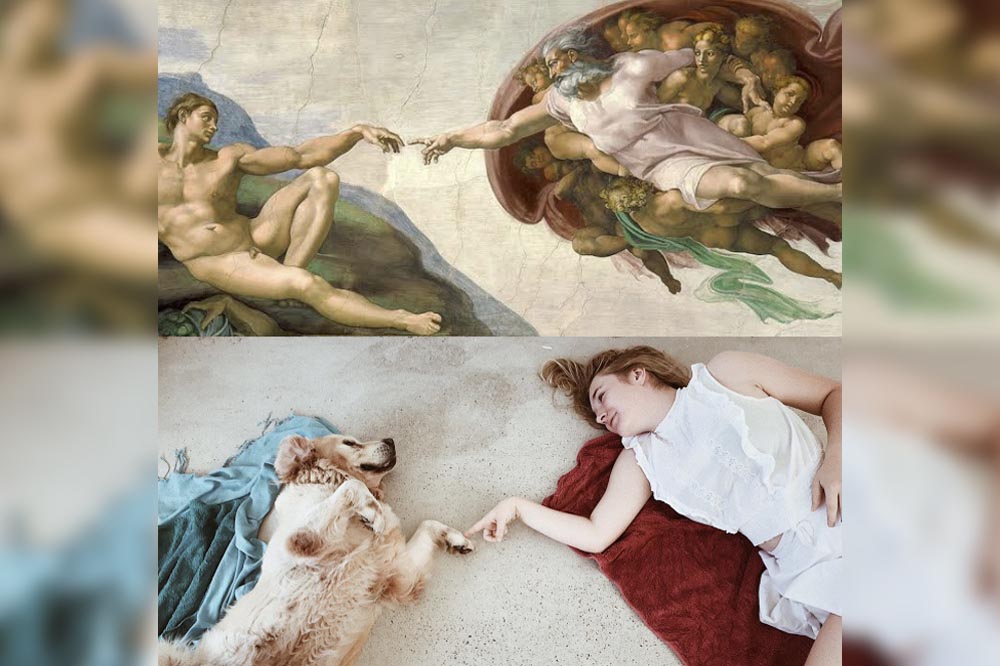 When the COVID-19 pandemic upended education, and society, St Andrews Anglican College had to postpone just about everything that made up its school experience.
The College, located in Peregian Springs, Queensland, was forced to suspend team sports, music groups, interest groups, training, competing, volunteering and a range of other events and activities until further notice.
However, the school was well aware that the classroom is only a part of its students' overall learning experience. After all, co-curricular activities play an important role in self-development and connectedness.
Recognising this, staff at the College spent time during the term break developing a range of additional opportunities for students to join and collaborate in the online space.
Although impossible to replicate the College's extensive regular co-curricular programs exactly, almost all students participate in at least one co-curricular opportunity at a time.
The College's principal, Chris Ivey, said students will continue to engage in a range of cocurricular activities this Term, "albeit in a slightly different format".
"Co-curricular opportunities are where students learn more about themselves, about working in teams about achieving a goal outside of the classroom," Ivey said.
"It's where they learn persistence, how to deal with failure, how to push themselves, how to serve others and so many other qualities we want each of our students to develop".
'The classroom is just one facet of learning'
Ivey pointed out that "students thrive on opportunities and experiences because they value the connections both with each other and with staff".
"If we believe this, then we need to find ways for these opportunities to continue in an online environment," he said.
"For many of our students they are quite alone at the moment, and we want them to stay connected both within and outside the classroom. The classroom is just one facet of learning".
Beginning with a virtual cross country, which commenced during the school holidays, the first range of activities have been released to students from Prep to Year 12, with more planned as the term continues.
So far more than 400 students have taken up the Virtual Cross Country Challenge, logging more than 2300km using apps like the Nike Run app or similar, and earning House points similarly to the annual school event.
Ivey reflected positively on the past weeks as a learning opportunity and a chance to think outside the box, rather than just doing what has always been done historically.
"We are an agile school. We have a culture of always ensuring we stay on top of what is happening, one that looks to improve where appropriate and to reflect carefully," he said.
"We are adapting all the time, this is just on a bigger scale".
Ivey has challenged members of the College's executive team and senior leaders to ask questions such as 'what have we learned from this experience that we want to retain?' and 'are there some aspects of what we've done in the past that we don't want to go back to?'
"Let's consider everything, staff, students, learning, pastoral care…everything," he said.