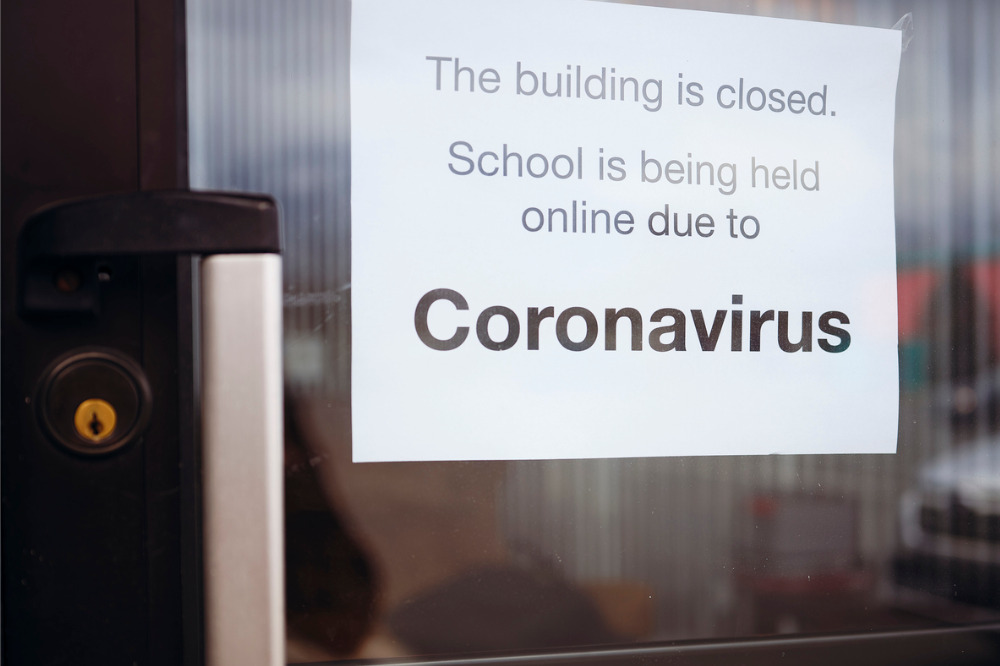 A new parent survey says 1.25 million Australian students have fallen behind due to the school closures triggered by the outbreak of the COVID-19 pandemic.
This comes as recent reports show many students have been stressed and studying less during the COVID-19 pandemic.
The analysis paper of Parents' perspectives on home-based learning in the COVID-19 pandemic, released by the Centre for Independent Studies (CIS), reported on the results of a survey of more than 800 parents across NSW, Queensland, and Victoria.
It found that 41% of Australian parents think their child learnt less than normal during home-based schooling.
While 33% of parents in inner-city suburbs think their child progressed slower, 45% in other areas did – equivalent to 1.25 million students across these states falling behind.
'A two-speed education system'
According to the paper's authors, Glenn Fahey and Blaise Joseph, schools and policymakers must be responsive to parental concerns about their children's lost learning – particularly in Victoria, where schools have been closed much longer than elsewhere.
"Another troubling pattern across the analysis is a major rural-urban divide," Fahey said.
"This was seen in parents' responses to how home-based learning was executed, how students progressed, and their views on the education system".
Fahey said the "stark" regional divide is "another wakeup call there's a two-speed education system".
"Policymakers mustn't put their heads in the sand when it comes to addressing the very real education issues affecting the regions".
The research also found a significant impact of home-based learning on parents' work hours and personal leisure time.
However, it's not all bad news.
Fahey pointed out that a majority of parents now have more positive views on the major features of the school system after the period of supervising their children at home.
"That's especially true when it comes to appreciating the role played by teachers, showing that parents recognise the extra yards put in during this challenging time," he said.
"There are many lessons still to be learned from the pandemic, including how more flexible schooling options might be considered in future".