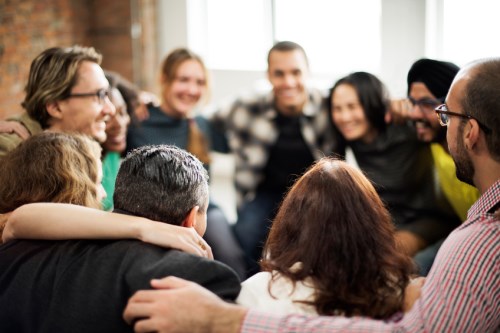 Teachers and principals play a critical role in any school, but support staff also add great value to the school experience in ensuring students are learning in a safe and supportive learning environment.
These staff can include counsellors, mentors and social workers, whose knowledge and expertise can greatly benefit the changing classroom and help teachers bridge social and emotional strategies with academic learning.
But support staff are often overlooked when it comes to professional development programs, leaving them with a static skillset in a largely capricious environment.
Recognising this,
Educator Impact
has developed a new resource to ensure these staff have the same level of professional development opportunities as the school's teachers and leaders.
EI for Support Staff is a best-practice framework which enables staff to receive feedback on service delivery, communication, teamwork, flexibility, and other core competencies.
Feedback is then used to set development goals and staff can plan and track activities towards meeting their goals in the EI portal.
EI CEO, Ken Wallace, said this allows principals to implement a school-wide approach to professional development and create a culture of continual improvement.
"This is done by utilising EI's best-practice frameworks for teachers, leaders, and support-staff," Wallace told
The Educator
.
Wallace said the school improvement landscape has been shifting over the past decade, with an increasing focus on student outcomes, and thus on teacher and leadership effectiveness.
"As anyone who has worked in a school would know, having access to outstanding professional and administrative support is an incredibly important enabling factor for teachers and leaders," Wallace said.
"Without outstanding support staff, teachers and leaders find it very hard to do their jobs effectively."
Wallace said that as schools start looking to creating a culture of continual improvement, the focus naturally shifts to support staff, who are vital members of the school community.
"The framework covers the core competencies that underpin the success of school support staff," he said.
"It addresses the areas that matter most: from embodying school values and providing great service, to professional expertise [covering skills, teamwork and communication] and operational excellence, including flexibility and organisation."
Wallace said EI uses this method because its teacher and leadership programs are based on the same approach.
"This is how we know it really works," he said.
Related stories:
Peer observation: what you need to know
The power of an affective feedback model