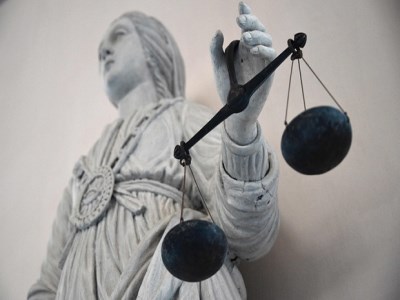 What area of school law do principals find most complex and time consuming?
Early indications from The Educator's school law survey indicate family law continues to present a challenge for those in positions of leadership and responsibility in Australia's schools. Student and staff misconduct on social media is also an area taking up time and energy for many principals.
The Educator's longitudinal survey asks for feedback across a range of areas to gain insight into the key legal challenges facing senior educators.
In last year's survey, one principal told The Educator that one common legal issue at his school concerned family law matters.
"Dealing with parenting orders and the rights of the children in these matters, particularly when they are over 14 and ask for no contact with a parent even though custody orders are in place, is a significant issue," the principal said.
Another principal pointed to issues surrounding social media and instant communication, saying that any issue that arises at their school is "immediately shared posted on social media".
"Controlling information is impossible. Principals are on the back-foot immediately and defending their position on issues that have been ramped up whether in the media or in the school community," they explained.
"How do you even control your school's Facebook page? Should schools have a face book page? One might ask."
Click here to take part in the survey and go in the draw to win a bottle of Veuve Clicquot champagne. Survey responses close today.