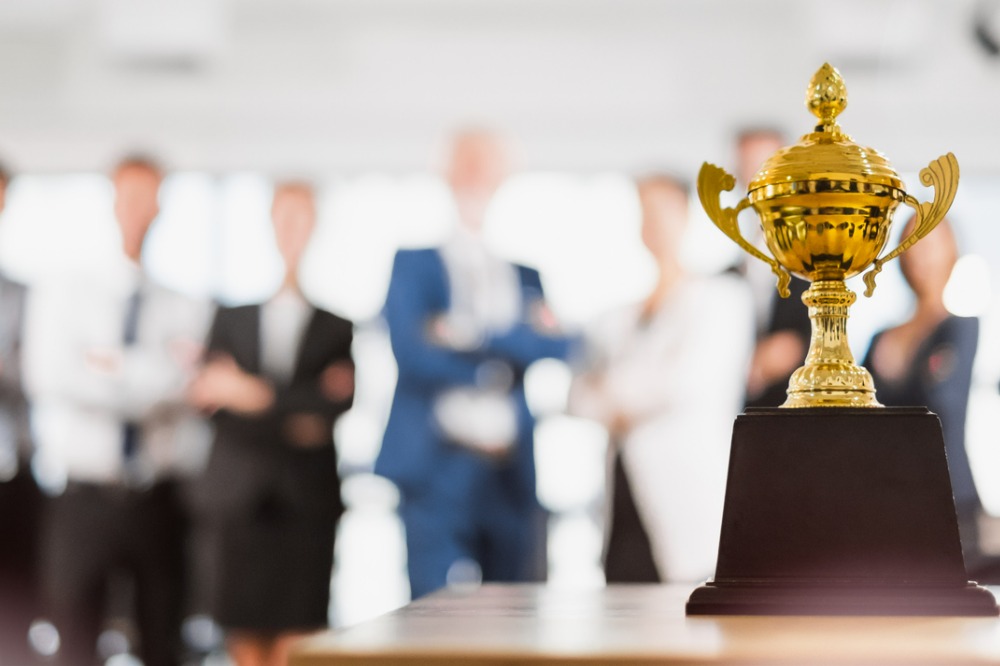 The Educator will celebrate influential individuals who have shown great commitment to improving the K-12 education space over the past 12 months. Readers are invited to nominate educators who deserve recognition in the Hot List 2021 report.
Nominations can be made through this online form. Self-nominations are also welcome and encouraged.
The Educator aims to focus the spotlight on those who are leading the sector to the future and are demonstrating exemplary knowledge and skills during challenging times.
Submit a nomination before the deadline on 3 September, Friday.
The Hot List 2021 report will be published on The Educator website and newsletter in November.