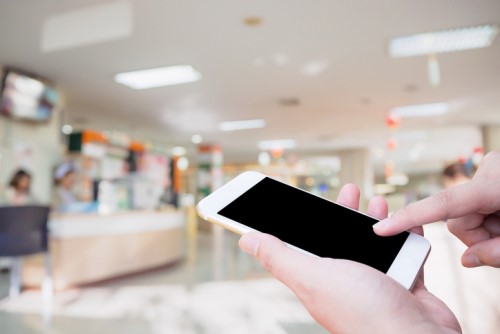 Tasmania has become the second state to announce a mobile phone ban in all government schools.
The decision follows similar moves by Western Australia, Victoria and NSW, which are implementing restrictions in state schools to help improve students' concentration and engagement.
Until yesterday's announcement by Tasmania's Education Minister, Jeremy Rockliff, Victoria had been the only state to ban mobile phones across the entire government school system.
Minister Rockliff said that as part of the policy, students will be required to have their phones "off and away all day" from bell to bell.
"While electronic devices have a place in learning, we also need to acknowledge the issues that can occur when their use is not regulated such as cyberbullying and serious distraction," Minister Rockliff said.
"The decision follows significant consultation with educators, students and their families, and brings Tasmania in line with other states which have moved to impose restrictions on mobile phones."
Minister Rockliff said a number of the state's schools have already implemented a ban with principals reporting an increase in student wellbeing and more face to face interaction between students.
"I want this for all Tasmanian schools," he said.
The ban will be implemented from term two next year, with a review to be undertaken after 12 months. Years 11 and 12 will retain an 'opt out' option, subject to approval of and in consultation with their School Association.
Exemptions will be made for special circumstances such as where a student needs to monitor a health condition or is under the direct instruction of a teacher for educational purposes.
Federal Education Minister, Dan Tehan, is pushing for a national ban on using mobile phones in class,
"The Morrison Government wants to see mobile phones out of the classroom to remove a distraction and reduce the incidence of cyberbullying and other inappropriate usage," Tehan said.
"We have told all states and territories we will invite experts from France and Ontario, Canada, where phones have been banned from schools, to provide advice about their experiences."