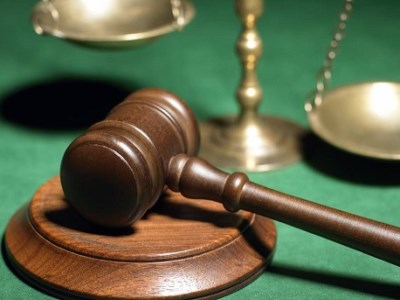 A Perth primary school teacher has pleaded guilty to installing a camera in a toilet and spying on his students while they were getting changed.
The 58-year-old teacher appeared at the Perth Magistrates Court on Thursday, where he pleaded guilty to 52 charges.
He was stood down from his school in 2014 after being discovered filming students in the toilet using a pen camera, which was hanging on a coat.
The charges included 7 counts of indecently recording a child under 13 years, 15 counts of attempting to indecently record a child under 13 years and 10 counts of unlawfully installing an optical surveillance device to record a private activity.
The man was released on bail until he appears in the District Court later this year.
His bail conditions include that he surrender his passport, report daily to police, does not have unsupervised contact with children under age 16, does not contact past or present students and does not go within 1km of the school.
For the protection of the students' identities, the name of the school and the teacher cannot be identified.
A pre-sentence report has been ordered and the man will face Perth District Court again on September 2.