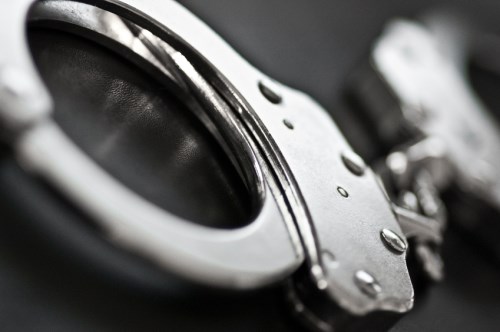 by Nurhuda Syed

A middle-school teacher in the US was removed from a school board meeting in handcuffs and jailed after questioning the school's pay policies.

Deyshia Hargrave had asked why the superintendent was being offered a pay increase of almost USD38,000 more per year when teachers and school workers had gone years without a raise.

Local TV station KATC reported that the board president had ruled Hargrave out of order for asking questions during a time reserved for public comment. Later in the meeting, she responded to a question from the board and was confronted by a city marshal.

Hargrave was later granted bail on charges of "remaining after being forbidden" and resisting an officer, according to KATC.

A teacher's union and the American Civil Liberties Union (ACLU) are investigating the mistreatment.

"Deyshia Hargrave's expulsion from a public meeting and subsequent arrest are unacceptable and raise serious constitutional concerns," ACLU said.

Two board members have complained about the board's unfair treatment of women. One member stated that women have been told to leave meetings on several occasions, while men who speak out have not been removed.

The Louisiana Association of Educators has provided a lawyer in support of Hargrave.

"As an organisation that advocates for the dedicated school employees of Louisiana, we firmly denounce the mistreatment of Hargrave, a loving parent and dedicated teacher serving the students of Vermillion Parish," the association's statement said.