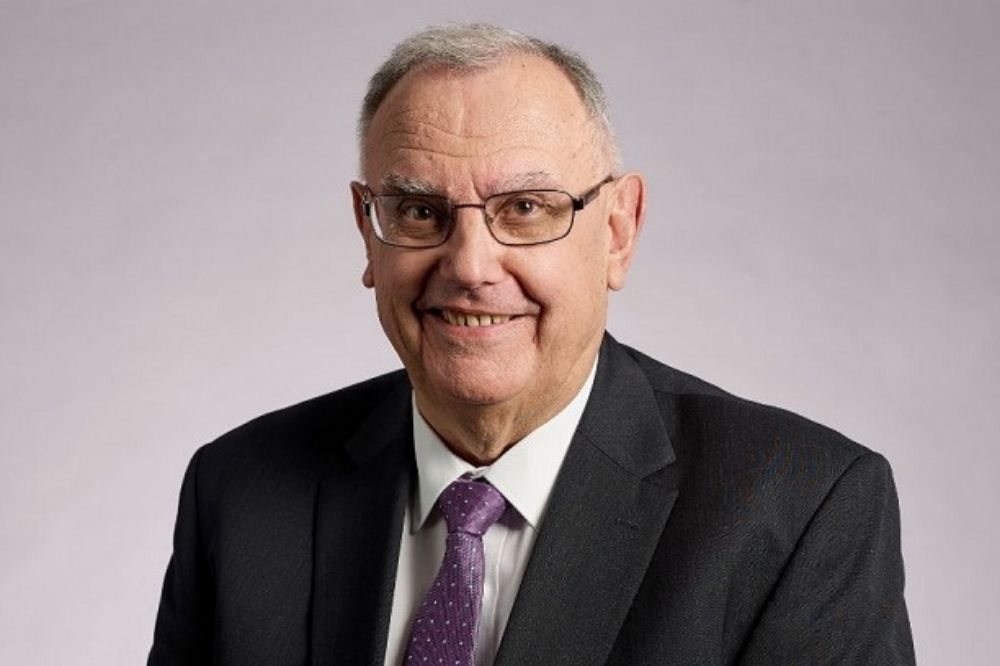 Teachers Mutual Bank (TMB) has been named one of world's most ethical companies for the ninth year in a row.
The Bank was one of 136 honourees from 22 countries and 45 industries recognised by Ethisphere's 2022 World's Most Ethical Companies.
The customer-owned bank provides financial services to essential workers in the education, emergency services and healthcare sectors and is one of only five banks worldwide to make the list.
'A force for good'
Teachers Mutual Bank Limited CEO, Steve James, said the company is extremely proud to have been named as one of the World's Most Ethical Companies for the ninth year in a row.
"Social responsibility drives everything we do – our products, practices and people," James told The Educator.
"Global recognition from the Ethisphere Institute proves to our members that we meet stringent ethical standards. We believe that banking can be a force for good."
James said every mortgage product the Bank sells across its five brands is certified by the Responsible Investment Association Australasia (RIAA) and is based on strict ESG exclusion policies.
"This means that the money our members borrow from us never comes from damaging industries such as fossil fuels, tobacco, gambling and alcohol," he said.
"Our bank is a force for good. We are a socially responsible leader, setting standards for trust and transparency."
James said TMB is also proud to now be a Certified B Corporation in addition to its World's Most Ethical Companies citation. Based on the B Impact assessment, TMB earned an overall score of 102.4 (The median score for ordinary businesses who complete the assessment is currently 50.9).
"This bolsters our Environment, Social and Governance [ESG] credentials – and is rigorous, international assessment. It strengthens Teachers Mutual Bank Limited's credentials as a world-leading socially responsible bank."