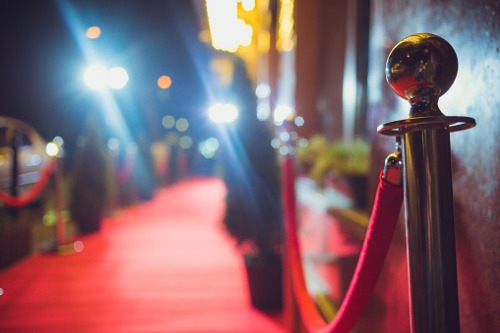 On August 17 last year, more than 500 of Australia's education elite from across the country gathered in Sydney for the inaugural Australian Education Awards, which were presented in 24 categories recognising the work of the schools and individuals making their mark in the sector.
This year, the Australian education sector will again be put in the spotlight for all the right reasons when the awards, and those nominated for them, return to Sydney in August.
One of the big accolades up for grabs on the night will be the Best Use of Technology Award. Sponsoring the Award will be Teachers Mutual Bank, which supports teachers and their families with savings accounts, loans, insurance, term deposits, credit cards and more.
Below, The Educator speaks to Alan Waugh, general manager of Teachers Mutual Bank, about its decision to sponsor the prestigious award.
TE: Why has Teachers Mutual Bank chosen to sponsor the Best Use of Technology Award?
Technology is changing our society at a pace that we arguably haven't seen before. It was a little over a decade ago that the first iPhone launched, it's incredible to think how far and quick technology has moved since then. It's never been more important to promote the understanding and utilisation of technology in education. Yet, so many teachers are meeting this challenge and being incredibly innovative across our schools. We want to play our part in recognising pioneering teachers in this area.
TE: Why do you think events like this are important for the K-12 education sector more broadly?
Technology is continually evolving, to have this award across the range of school ages allows us to highlight and share stories of excellence from teachers who may be utilising technology in ways we're not aware of. That might mean recognising new coding classes for a primary school teacher, or interesting applications of technology in different areas like Visual Art. It's about highlighting and celebrating this diverse use of technology in schools.
TE: In your view, what are some of the factors that constitute an effective use of technology in a classroom setting?
This is definitely a big question for the education sector at the moment. It's certainly important to balance risking student distraction with improving student outcomes. However, from what we see in schools it's an exciting time for students.
The ability to have a Virtual Reality tour of a museum or our solar system is something I couldn't have imagined as a schoolkid and would definitely have made me keen as a young student to pay attention in class!