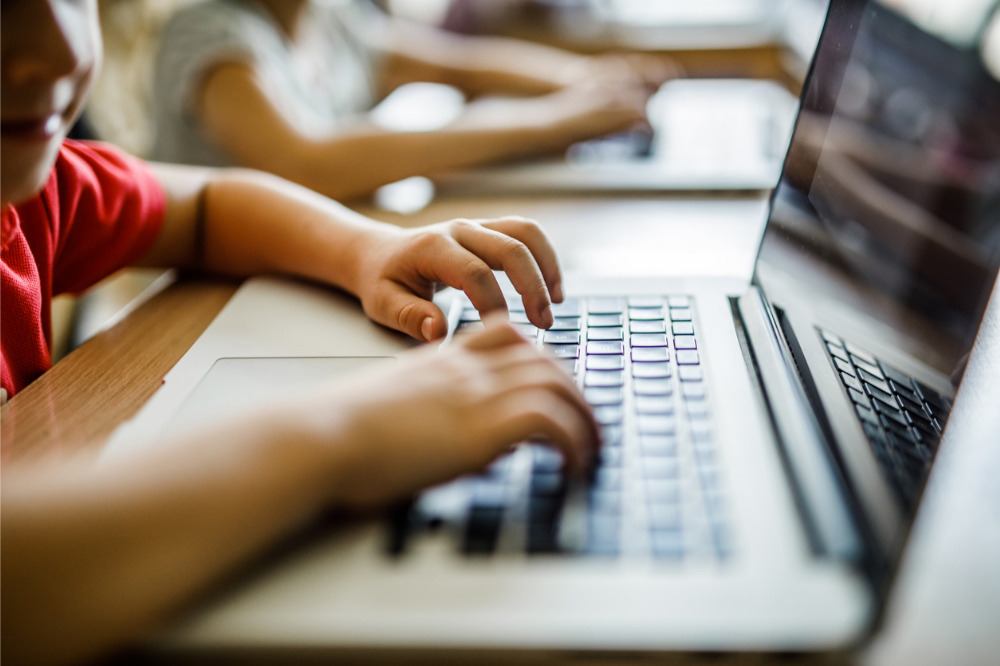 The challenges for schools and universities have been exacerbated amidst the extended global pandemic to the point where even managing fundamental school operations like online classes and exams are difficult.
While schools will eventually return to onsite learning through a "staged return" or "full return", there is an urgent need for schools to restore resilience by investing in digital learning and assessment platforms.
Leading education institutions in the Asia Pacific region such as Republic Polytechnic found themselves more ready to transit into remote learning when the crisis struck because they had begun to invest in the digital transformation of their lessons and assessment platforms in the past few years. As a result, they could leverage these new platforms to conduct critical formative and summative assessments during the pandemic.
Digital savvy students are also expecting technology-enabled learning experiences as a baseline by the time they embark on their higher education. Here are a couple of ways AvePoint EduTech can help your school embark on an intuitive virtual education experience:
Creating a Collaborative Online Learning Experience for Students
Even schools with experience in using learning management systems found themselves unprepared for a digital-first learning environment. Learning materials, assignments, study-group messages, and more are often accessed across different applications, often resulting in a disjointed experience. Luckily, AvePoint designed Curricula to address this very issue.
Educators can leverage Curricula's built-in quiz and question banks to jointly prepare lesson materials, customise learning paths and create flexible content to encourage independent active learning and validate students' understanding of topics. Students can also refer to lessons and supplementary materials to learn at their own pace or even discuss and collaborate with peers over virtual groups.
Over 230,000 educational institutions have relied on Microsoft Teams to support hybrid or remote learning during the pandemic. With Curricula, educators and learners no longer need to switch interfaces for learning and can now coherently organise all their information in one place.
Conduct Trusted and Secure Exams Digitally
Schools often struggle to embrace digital exams due to two concerns:
How to prevent or manage cheating without physical invigilation, and
How to manage disruptions to exams due to unstable network connectivity.
AvePoint's exam management system, Examena, is designed to dispel these concerns and enable educators to confidently conduct high-stakes exams online. Examena adopts Azure AI to support facial recognition to detect suspicious activities such as multiple candidates or unauthorised conversations taking place during an exam. It also allows supervisors to monitor exam completion statuses and prevent cheating through a central platform. Supervisors can even select which applications are whitelisted for use during the test.
There's no better time for schools and universities to invest in quality learning systems, and AvePoint EduTech's optimised onboarding eases the change management process for schools.
Explore our limited time offer and get started with minimal investments to enjoy a secure, intuitive, and seamless online learning and assessment experience for your students and educators.