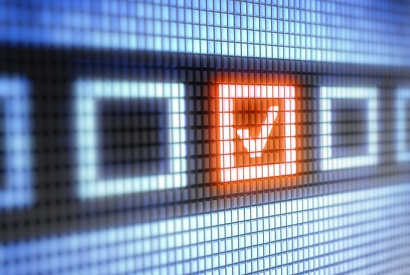 The Educator is once again putting the challenges of school leaders under the microscope in its annual survey for The Education Report.
The industry's most comprehensive report into the state of K-12 education, this is a valuable opportunity for education management professionals to contribute to a tell-all look at the state of the sector, uncovering the challenges faced by leadership teams in areas such as student wellbeing, staff performance and education technology.
The results of the survey will be used as the basis of an in-depth report into the state of education going into 2020, which will be published in February. All survey respondents will receive a copy of the report and have the chance to enter a prize draw to win a pair of Apple AirPods (RRP $249).
The survey can be accessed here.