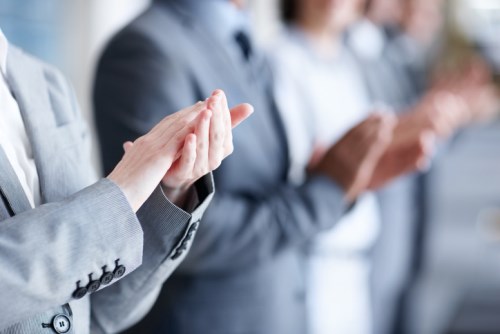 This week's top story: One state government has unveiled a new app that is helping students boost foundational literacy skills while providing teachers with instant feedback. Read more here.
In other news: Earlier this week, the shortlist for the first ever Australian Education Awards was announced. As the first ever pool of finalists for the awards, they represent the very best in the education sector. Read more here.
Finally: The Educator spoke to the founder of a mindfulness program helping young people develop self-knowledge, resilience and independence. Read more here.