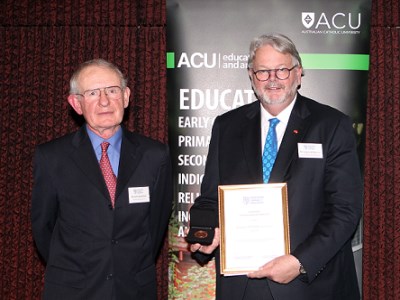 This week's top story: The Educator spoke to pioneering Sydney educator, Greg Whitby, who was named the best educator in NSW and awarded the state's highest teaching accolade. Read more here.
In other news: A former principal who resigned from her prestigious Sydney school in April is suing the school, as well as two of its teachers, for defamation. Read more here.
Finally: A former principal was sentenced after giving evidence against a one-time senior education department official facing 150 charges, including conspiracy to defraud. Read more here.