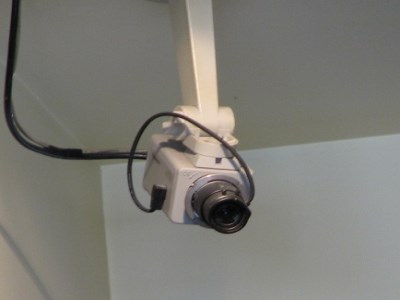 This week's top story: An advocate for children with a disability says the presence of CCTV cameras inside classrooms could act as a deterrent against potential abuse, but privacy groups say it's a step too far. Read more here.
In other news: The Educator investigates the threat that global cyberattacks pose to schools. One expert warns that schools are more vulnerable to ransomware attacks than companies. Read more here.
Finally: A controversial class exercise on the Stolen Generations by a Sydney Catholic school has been slammed by parents for being inappropriate and "emotionally abusive". Read more here.