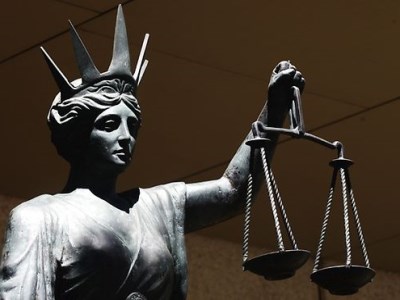 In this week's top story, the mother of a disabled girl who was allegedly abused by four other students
sued the NSW Education Department
. The incident – which allegedly took place in November 2013 – occurred when the six-year-old girl was lured into a school toilet by four boys who asked her to "play a game". In a statement lodged at the NSW Supreme Court, the mother claimed the school failed in its duty of care towards her daughter.
In other news, the winners of
The Educator's
2016 Innovative Schools
were announced. The second annual report showcased 40 schools that are demonstrating leadership in change and innovation. While some schools feature for the second year, most are new entries to the list, showcasing the breadth of innovation that exists in the K-12 space. Look out for the full report in the new issue of
The Educator
magazine – the business of education.
Finally, the principal of a private girls' school
banned a social media app
, citing concerns over inappropriate content and student safety. The app, Muscal.ly, allows students to create music videos to their favourite songs and share them with friends. However, students will now be asked to remove the app from the devices they bring to school. Roslyn Mahony, the head of Wenona's junior school, and Beth Oakley, Dean of Students, announced the ban in a letter sent home to parents, saying the app could leave young students vulnerable to online predators.