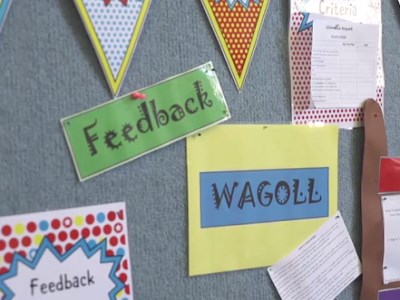 This week's top story: The Educator spoke with two lawyers about ways in which principals can navigate the often complex and emotionally-charged issue of disability discrimination in schools. Read more here.
In other news: A principal explains how she and her executive used evidence-based feedback practices to improve teaching and learning at her school. Read more here.
Finally: This week, a remote school in Far North Queensland harnessed the power of one-on-one video tutoring to help its students close the achievement gap with metropolitan schools. Read more here.