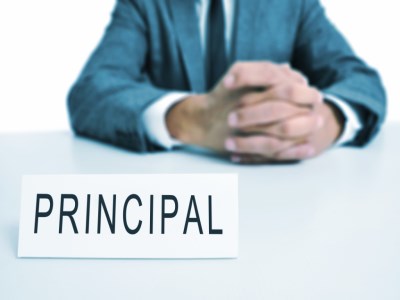 This week's top story:
The cost of education has soared 61% in the past decade, dwarfing the 34% rise in wage growth in the same period, according to research released on Tuesday.
Read more here.
In other news:
The majority of school leaders feel that they lack adequate support to prepare them for the job, according to a new Federal
Department of Education
analysis.
Read more here.
Finally:
ACARA released an important new tool to assist teachers in driving improved literacy and numeracy outcomes in schools across Australia.
Read more here.