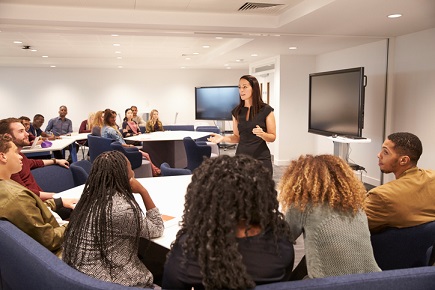 This week's top story: New research has shed light on what makes a real impact in the classroom. Read more here.
In other news: A leading Queensland private school was recognised as one of the world's top 100 innovative educational institutions by one of the University of Cambridge's most influential bodies. Read more here.
Finally: On Monday, a top school hosted 120 teachers who attended a seminar on the impact of explicit instruction. Read more here.