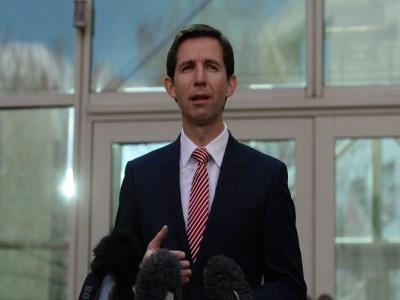 This week's top story: Federal Education Minister, Simon Birmingham, said the appointment of a panel to lead a review into Gonski 2.0 school funding reforms was "a turning point for Australian education". Read more here.

In other news: Data from the NSW Education Department this week shed new light on what some believe is a creeping enrollment crisis facing the state's schools. The NSW Government has pledged $4.2bn to address the issue, but is it too little too late? Read more here.

Finally: The Educator spoke to an education policy analyst at the Centre for Independent Studies (CIS) who says schooling, like most other government services, should be means tested and that parents in low-SES areas are being unfairly disadvantaged. Read more here.