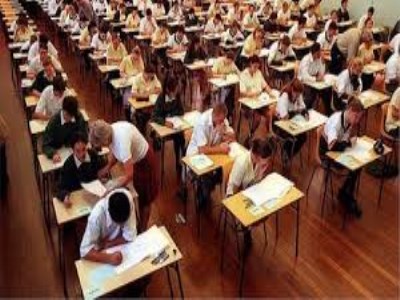 On Monday, more than 77,000 NSW students
sat their HSC exams
, marking the final leg of their high school experience. The state's premier offered some words of encouragement, telling them to give everything they do "the very best shot", but realise they have the world at your feet when they walk out of the school gates.
The three-day
World Education Games
also kicked off this week, testing students in a variety of 60-second online games involving literacy, maths and science.
Last year's WEG winner, Tatiana
Devendranath of Melbourne's Haileybury College, told
The Educator
that she was happy to have seen the competition grow over the past year. "The scale of it is a lot bigger now, which I think is great," Devendranath said. Six million students from around the world participated in the online event.
In other news, the
Looking 2 Our Future
environmental conference, organised by the
Independent Education Union
(IEU) brought together teachers and academics to discuss strategies around how schools can provide a better education for students about environmental sustainability. The IEU deputy general secretary, Gloria Taylor, told
The Educator
the Australian Curriculum in NSW provides multiple opportunities to address the cross-curriculum priority of education for sustainability.