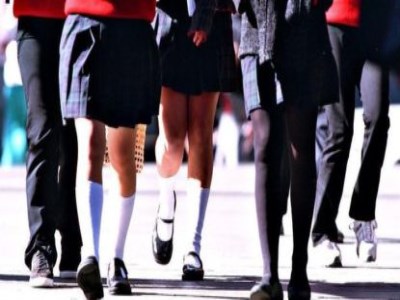 This week's top story:
The Educator
investigates claims made in an anonymous email that a Perth high school will see a mass walkout of staff at the end of the year.
Read more here.
In other news:
Are you one of
The Educator's
most innovative schools of 2017? The third consecutive report once again showcases the top 40 Australian schools demonstrating leadership in change and innovation.
Read more here.

Finally:
A new report by the
NSW Education Department
's Centre for Education Statistics and Evaluation (CESE) has outlined what schools and students should be doing in order to lift NAPLAN scores.
Read more here.