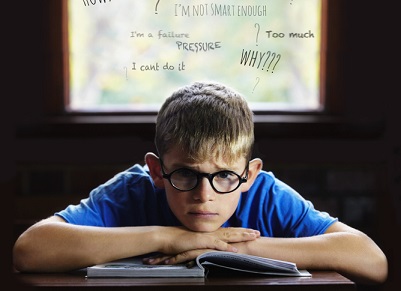 This week's top story: A new survey revealed that mental health is the number one issue for young people in Australia. The Educator spoke with Mission Australia, the Black Dog Institute and the Principal Australia Institute to investigate the biggest factors at play. Read more here.

In other news: The 2016 Progress in International Reading Literacy Study (PIRLS) results were released on Wednesday, revealing how Australian students fared in literacy outcomes over the last five years. Read more here.

Finally: The Educator spoke to new St Michael's Grammar School principal, Terrie Jones, who will take up the role as head of the school on 1 January 2018. Jones outlined her educational journey thus far, as well as her vision for the school in the year ahead. Read more here.