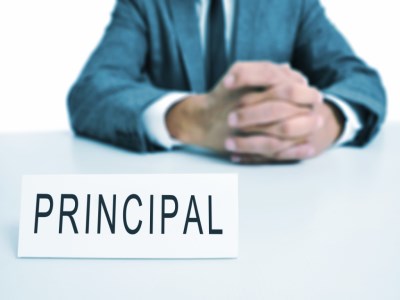 This week's top story: The education sector was stunned this week by tragic news that a principal passed away while working at her office desk. Read more here.
In other news: Several students who allegedly filmed themselves overdosing on a dangerous drug were taken to hospital in a critical condition on Wednesday. Read more here.
Finally: The latest report into principal health and wellbeing in Australia was released on Wednesday. The Educator looks at the data, and the reactions. Read more here.