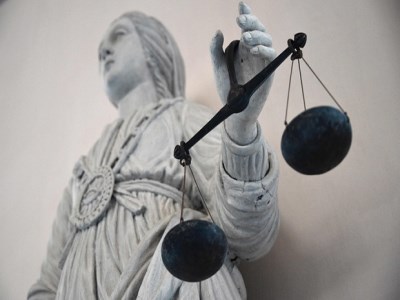 In this week's top story, an exclusive private school is
being sued
over a "calamitous" school camp that saw half of the attending students hospitalised. St Catherine's, a girls' school located in Toorak, Melbourne, is now facing a lawsuit by its deputy principal, Rosemary Ward, who claims the school's Year 10 camp to Fiji was poorly managed and resulted in misery, both for herself and the girls. However, the chair of St Catherine's school council, Clare Cannon, denied Ward was asked to resign, telling
The Educator
that while the school could not comment on matters before the court, there were "inaccuracies" in the claim that "will be addressed at the appropriate time". "Mrs Ward was not asked to resign. The School will not otherwise make public comment about its employees or matters that are before the court, save to say that there are inaccuracies in the claim and these will be addressed at the appropriate time," Cannon said.
In other news, more than
12,000 teachers
in Western Australia who have accrued long service leave may soon be forced to take it at once, causing a major disruption to the state's public schools. A memo distributed to the State School Teachers Union of Western Australia (SSTUWA) members in March told principals to resolve staff's leave backlogs or the Education Department would be forced to decide the dates for them. Despite attempts by principals to do this, a fresh memo has now been issued to 12,000 teachers telling them that they will need to take their leave by the end of the this year or they will be forced to take it from day one of term one in 2017.
Finally, religious instruction materials being used in Queensland public schools
face review
after claims that one school's program was "soliciting" students to Christianity. Windsor State School, located in Brisbane, suspended its religious instruction classes after discovering its 'Connect' syllabus taught students that "every single person has sinned and rejected God and deserves to be punished". In a letter to parents, the school's principal, Mathew Keong, said he had suspended religious instruction classes after reviewing the syllabus, adding that the materials "go beyond imparting knowledge of Biblical references". However, Paul Clark, the spokesman for the Queensland Christian Religious Instruction Network, told
The Brisbane Times
he was disappointed that "the decision of one principal in one school" had led to what he felt was an unwarranted review.