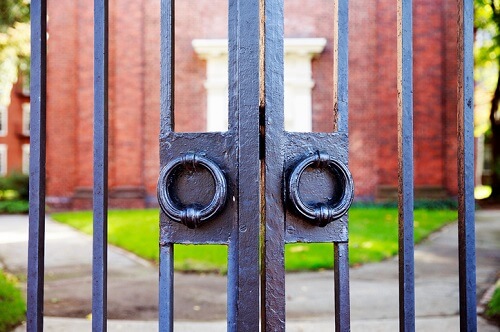 This week's top story: The principal of a Brisbane college was suspended and banned from entering the school grounds amid an escalating dispute with the school's board. Read more here.
In other news: The shortlist for the Australian Education Awards was announced earlier this week. As the first ever pool of finalists for the awards, they represent the very best in the education sector. Read more here.
Finally: On Monday, claims emerged that a new model of assessing student disability based on teacher judgment is open to manipulation, and could potentially land some private schools in court. Read more here.