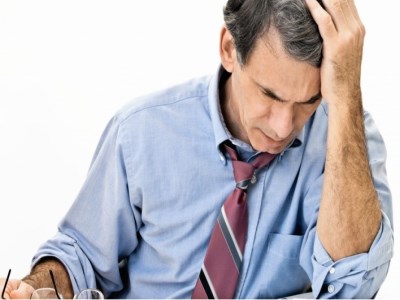 Leading education news this week, principals warned that the amount of red tape involved in their job is putting them at high risk legally as "honest mistakes" can lead to damaging lawsuits. Stephen Breen, president of the Western Australian Primary Principals Association (WAPPA) told The Educator that many principals feel the situation is at "crisis point". "It's quite clear that over the last 10 years, the cost-cutting and various reforms have created a situation where there is now no middle-man and all the jobs of staffing, finance and management are all being done by the principal," Breen said. "This means that there has been an astronomical increase in bureaucracy." Breen said this posed a "high risk" not just for principals, but also their schools and the department itself, adding that principals' understanding of departmental policies and procedures were often buried under heavy administrative workloads.


In other news, a former student of an elite Brisbane school has sued its overseeing body over physical and psychological damages relating to bullying. The complainant started as a Year 5 student at Brisbane Boys' College (BBC) in 2004, where he attended for three years. During this time, he alleged that he was subjected to physical and psychological abuse. The now 21-year-old boy subsequently sued the school's overseeing body, the Presbyterian and Methodist Schools Association (PMSA), for an estimated $600,000. In a statement, BBC headmaster, Graeme McDonald, said his school "took all allegations of unacceptable behaviour, such as bullying, extremely seriously", adding the well-being of all students at the school was its "number one priority".


Finally, more than 8,500 Independent Education Union (IEU) staff at 242 schools across Queensland will hold full-day strikes next week as a wage dispute that has lasted almost a year drags on. The staff have been authorised to stop work on Thursday, February 25. The latest action will be the eighth stop-work decision and the most comprehensive since the middle of last year. The IEU claims Queensland teachers are paid $6,700 less than their NSW counterparts, and have also raised issues with increasing workloads. The union has been negotiating with the Queensland Catholic Education Commission (QCEC) for a 3.25% increase, but the commission said the strike was unwarranted as the 2.5% pay rise on offer was fair.