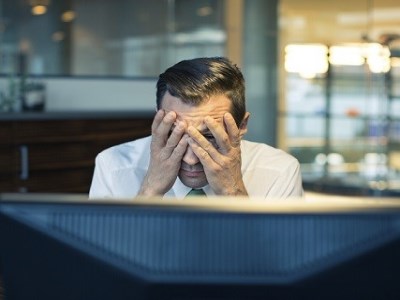 This week's top story: A new platform, developed by an online training software company and a leading national law firm, will provide schools with specific content to improve and facilitate health and safety practices and adherence to legislation. Kate Walawski, special counsel at Mills Oakley law firm – and a former school teacher – told The Educator that the resource was developed to help principals mitigate risks that may not be high on their ever-increasing list of priorities. Read more here.

In other news: While the departing NSW Education Minister, Adrian Piccoli, was praised as one of the best to hold the title, a Newcastle academic – who was also a teacher for 17 years – said the state's education system is better off without him. David Roy, a lecturer in Education and Creative Arts at the University of Newcastle, told The Educator that the NSW school system remains rife with a number of serious issues that Piccoli failed to adequately address, and which are likely to test Piccoli's successor, Rob Stokes. Read more here.

Finally: With 10% of the nation's schools set to move online this year, there are concerns that literacy and numeracy scores will continue to stagnate, or worse, slide further. However, work is being done to tackle this problem. Seven Steps to Writing Success – a teaching and learning resource touted as "the building blocks to great writing" – has shown to raise NAPLAN data by 1-3 levels within a single year. Its publishing and content manager, Sarah Bakker, told The Educator that one of the biggest issues is that students' touch typing skills are often fairly limited – especially in Primary – and that NAPLAN's move online will have a negative impact on their writing scores. Read more here.