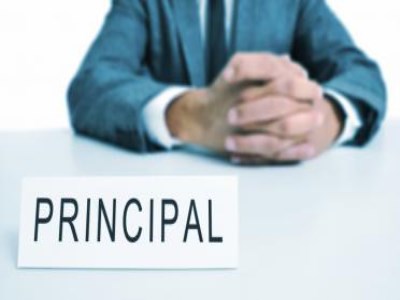 This week's top story: Principal Chris Griffiths and his deputy principal, Joumana Dennaoiu, who headed the largely Muslim Punchbowl Boys High School in Sydney, were sacked after barring female teachers from taking part in official events. The NSW Education Department confirmed to The Educator that both school heads were removed from their roles following an investigation into the school. Read more here.
In other news: A landmark teaching resource developed by a principals association is being rolled out to schools to better support students with special needs. In a statement, Federal Education Minister, Simon Birmingham, said the resource builds on $1.5bn that the Federal Government will deliver to support students with disability in 2017. Read more here.
Finally: Can an all-boys or all-girls school enrol a student who is transitioning into a member of the opposite sex? It is a question that principals are increasingly having to confront as transgender children come forward in greater numbers. The Educator spoke to a gender diversity specialist to see what transgender students mean for schools. Read more here.